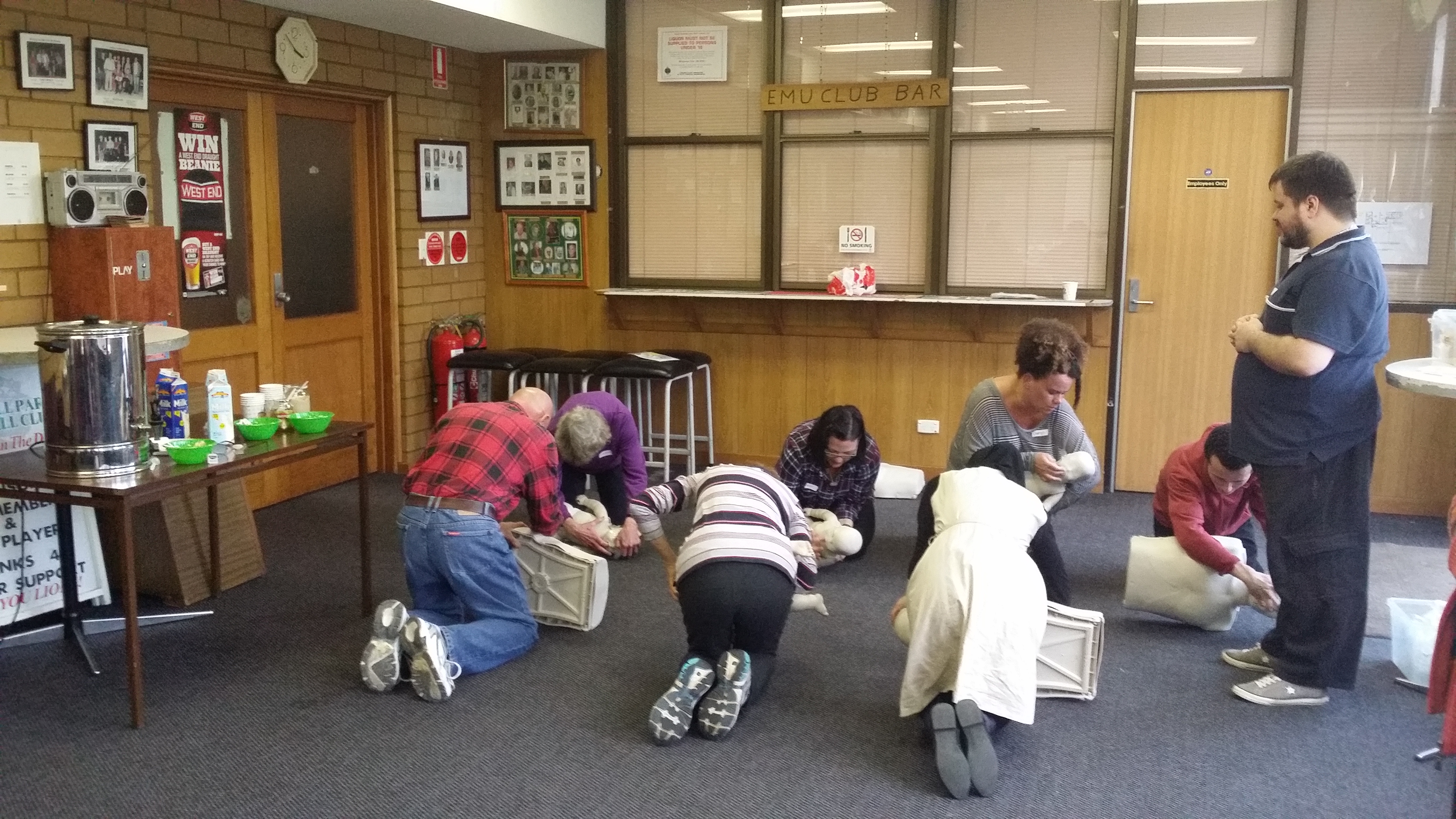 A look into social isolation, community housing and mental health
The South Project, which ran during 2015, was Unity Housing's regional initiative partnership with Marion Council and the Southgate Institute for Health Society and Equity at Flinders University. Project participants included Unity Housing and Housing SA tenants, and included people experiencing mental illness/disability and the negative impact of low income.
This long-term aims of the project were to reduce social isolation, improve mental health, wellbeing and educational outcomes for community housing tenants, and other residents and children in the areas of City of Marion, City of West Torrens and City of Holdfast Bay, with an incidental focus on the broader Mitchell Park community due to the high need in the area and available resources.
The $100,000 project utilised existing networks, created new partnerships, and implemented a range of strategies to engage with participants who were experiencing social isolation to acquire new skills; increase knowledge of the services and facilities in the area; and make supportive community connections through linking them to existing networks and opportunities. Activities included group cooking lessons, CPR training, and a local community services tour.
Following its conclusion in December 2015, the project was evaluated by the Southgate Institute. Key findings included:
Feedback was positive and it was agreed the project addressed real community needs.
The project implemented a range of strategies that provided opportunities for participation and social connection to people in the community who are often excluded.
Accounts of increased social connection and personal growth for participants were captured.
Community members were enabled to suggest and develop ideas that contributed to broader community.
Partnerships with other community organisations were a key feature of the initiative. Implementation of strategies and development of activities was facilitated by developing links and working with individuals, agencies and organisations that already had a community presence.