Respect and Social Justice; Innovation and Creativity; Collaboration and Partnerships; Transparent and Ethical; Leadership and Professionalism; Empowering and Respectful
Here at Unity Housing, we are committed to attracting, developing and retaining the right people in the right roles, who are highly competent, live the organisation's values, and actively contribute to our long-term success. We then invest time and effort into the induction and ongoing training of our staff.
We offer competitive rates of pay and provide five weeks annual leave (pro rata for part-time) to all eligible staff. As a Public Benevolent Institution, staff can access a range of tax-free salary packaging options.
We understand that, in a service environment, our staff are the key to fantastic service delivery. At Unity Housing, our people are our biggest asset, and we take pride in knowing that we stand by our business values and beliefs, which contribute to maintaining our strong reputation within the industry.
Unity Housing values diversity in the workplace and creates equal employment opportunities.
Employee Value Proposition
View
What our staff value most about working at Unity Housing
View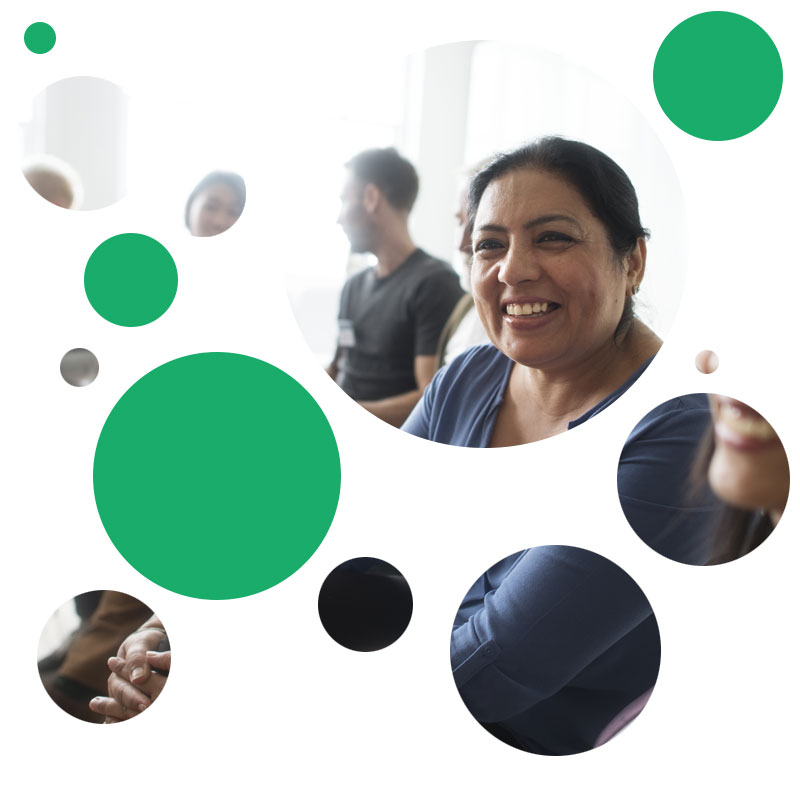 As a leading South Australian community housing provider, working for Unity Housing opens doors to a career in social housing.
We realise it is important to set employees up for success from the commencement of employment to provide them with ongoing learning and development opportunities throughout their career. We have a structured orientation and induction program that all employees go through at the start of their employment.
Ongoing development is critical to support the daily needs of Unity Housing's employees. As an employee, you will participate in a range of mandatory training sessions covering topics specific to your role. You will also participate in our Professional Development Program (PDP), which provides you with a clear direction of what is expected within your roles. This program also provides the opportunity to identify career aspirations and specific development opportunities.
Unity Housing recognises the value of continuing education and encourages staff to acquire, maintain and improve their skills. If staff wish to undertake study which links to our priorities and the staff member's work responsibilities, they can apply for study leave as well as financial assistance for training costs. Unity Housing is committed to assisting staff to develop professionally through memberships, project involvement and attendance at conferences.
Unity Housing has an active Workplace Health and Safety Committee that meets regularly to review and identify opportunities for improvement in our day-to-day activities, as well as identify innovative health and wellbeing initiatives.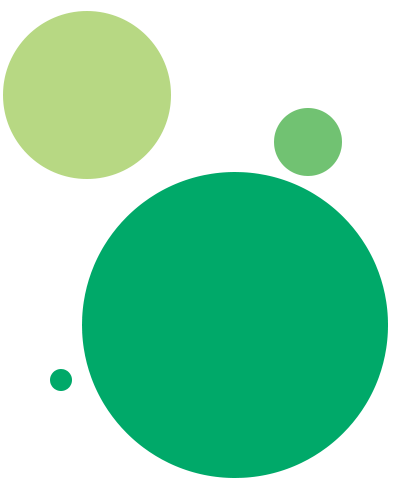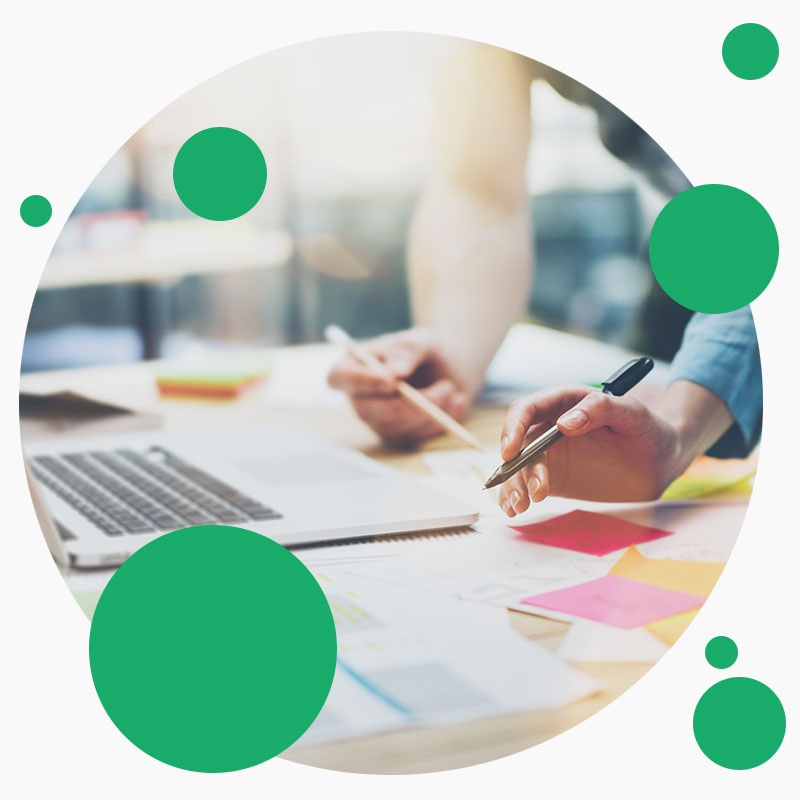 We recruit based on demonstrated skills, relevant experience, abilities, competencies, knowledge, behaviours and personal qualities that are relevant to each role.
To be shortlisted and considered for an interview, your application must specifically address the key criteria included in the advertisement, and provide evidence of your ability to undertake the position you are applying for. All documentation requested must be included.
A selection panel with appropriate expertise makes sound recruitment decisions in a fair and impartial manner.
Important information for applicants
Your application
The most important aspect of addressing selection criteria is to provide evidence of your ability by giving actual examples of your skills, experience, achievements and strengths. Please ensure you clearly address any key criteria outlined within the advertisement, as this is used for shortlisting purposes.
A common approach to addressing selection criteria is to use the STAR approach:
Situation – describing the circumstances where you have used the skills or qualities
Task – explain what your input was
Actions – detail what you personally did to get the task done, i.e. how did you do it?
Results – what was the result and how does it relate to the job you are applying for?
Not addressing the criteria and demonstrating your capabilities is the most common reason experienced individuals do not get an interview.
Shortlisting
All applications will be considered during the shortlisting process. Those who address the key criteria well and have the essential skills, experience and qualifications will be considered for interview. You may be contacted for further information at this stage to assist with the selection process.
The interview
The purpose of the interview is to provide you with the opportunity to expand on your application, and to enable the panel to gather further information.
The interviews are structured so that each applicant will be asked a series of identical questions based on the selection criteria to ensure a consistent and transparent process. It is not an opportunity for the selection committee to ask applicants tricky or obscure questions, but rather to assist you in presenting your case in the best possible manner.
References
Referees will not be contacted before interview without your authorisation. Your application will not be used or disclosed other than to assess your suitability for a position with Unity Housing.
We will require referees to provide direct knowledge of you and your suitability for the role. You may like to provide them with information about the position for which you are applying. One of the referees is expected to be your most recent employer, where possible.
Notification
You will be notified of the outcome of your application. We understand that it takes time and effort to apply and we endeavour to respond to all candidates, including unsuccessful ones.
If you require any further information to assist you with your application, please contact recruitment@unityhousing.org.au.
Post-interview feedback
Post-interview feedback is available to applicants upon request. This will be provided confidentially by the chair of the selection panel. If you are unsatisfied with feedback or with any other aspect of the selection process, you can contact our Human Resources department on 8237 8777.
Qualification checks
On commencement, you will be required to provide proof of relevant qualifications. It is your responsibility to maintain any relevant professional registrations.
Criminal record checks
All staff members, volunteers and contractors of Unity Housing are required to undergo a criminal history check from the Australian Federal Police, and relevant DHS screening.  This assessment will be undertaken by Unity Housing's independent and qualified medical practitioner, at our cost. Employment will be subject to satisfactory outcomes from these checks.
Fitness for duty assessment
Staff employed under the hospitality services award are required to undergo a medical assessment, which includes drug and alcohol screening.
This assessment will be undertaken by Unity Housing's independent and qualified medical practitioner.
Probation
All roles are subject to a probation period of six months. During this period, you will meet with your manager who will provide feedback on work performance. Probation may be extended or employment may be terminated if performance is unsatisfactory. Upon satisfactory completion of this probationary period, the appointment will be confirmed in writing.
Proof of employment eligibility
If you are successful in gaining employment, you will need to provide identification such as driver's licence, proof of age, birth certificate etc and, if appropriate, proof of residency and work eligibility. Applications will only be accepted from permanent residents or foreign citizens with appropriate visas.
Frequently Asked Questions
How can I view current jobs?
On the Join the team – positions available tab you can see all current opportunities listed.
How do I apply for a job with Unity Housing?
Our application process is online and each job advertisement has an 'apply' button. This will take you directly to the Seek website where you will be asked to upload a cover letter and your resume/CV.
How do I know if you received my application?
You will receive an email notification confirming receipt of your application.
I applied for a position. What happens now?
Unity has a professional team of staff that work directly with our hiring managers, reviewing all applications. Candidates will be reviewed and those qualified will be contacted by phone or email regarding the status of their application. If unsuccessful, you will also be advised via phone or email.
How long will the recruitment process take?
We have a thorough selection process so it can take up to four to six weeks from the date we receive your application to confirmation of the outcome.
May I send my resume by fax, email or by post?
No. Applications must be made online so that your application is electronically stored and tracked in our recruitment management system. This will allow the HR staff and hiring managers within the company to review your skills and experiences against the opportunities available.
Do you consider international applicants who want to work in Australia?
Before applying for any jobs with Unity Housing in Australia you have to have an approved visa from the Australian Department of Immigration and Citizenship (DIAC). For advice on visas, refer to the DIAC website or visit your local Australian embassy.
How often are new jobs posted on your website?
We post jobs as they arise so we recommend you visit our site often and search our current vacancies.
What is the length of time a job remains posted?
Some job postings only give candidates a window of one to two weeks to apply. Others remain open until the position has been filled. Each job listing will have a closing date.
Can I apply for more than one job at a time?
We recommend that you consider which job best matches your skill-set and career aspirations and apply accordingly. This then enables the selection staff to focus on considering you for that position.
How do I withdraw an application
If your circumstances change and you no longer want to be considered, you can email your application withdrawal to recruitment@unityhousing.org.au
As an applicant, what can I expect from the selection process?
Our candidate experience may include any of the following:
online application (submission of CV and cover letter)
telephone interview
behavioural based interviews
background and reference checks
police checks
medical checks (for select roles)
skills testing
psychometric testing
proof of ID
What can I expect to be paid?
We advise pay rates at interview stage. We always aim to be competitive in the sectors and locations in which we operate to ensure we attract and retain the best people.
Unity is proud to be able to offer our employees salary packaging, a privilege available to employees of organisations with Public Benevolent Institution (PBI) status.
Salary packaging is the ATO approved way for employees to purchase goods and services with tax-free dollars. Those eligible to salary package can increase their take home pay and pay less income tax.
For further information please visit Community Business Bureau's (CBB) FAQs page.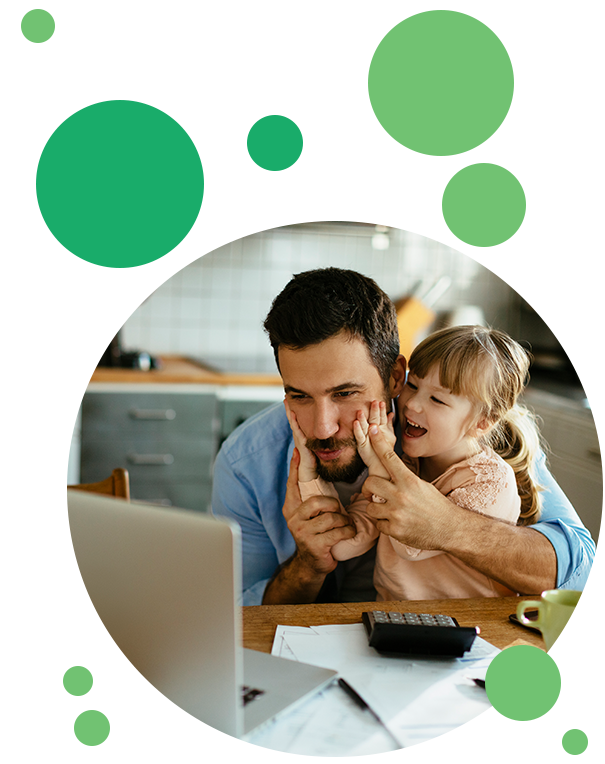 Employee Assistance Program (EAP)
Unity staff have access to the Employee Assistance Program (EAP), which provides a variety of services designed to actively promote employee health, wellbeing and personal development. The EAP will provide off-site, independent, confidential, professional guidance and counselling for employees of Unity and their families.
Advantages for employees
The EAP gives you support to deal with all types of problems, whether work-related or personal. You can feel comfortable about making a confidential appointment and dealing with the problems with no stigma attached to the process.
Unity pays for your access to this service and support is for you and your immediate family members if they're living under the same roof as you.
EAP staff are able to meet with you in a variety of city, metropolitan and regional locations.