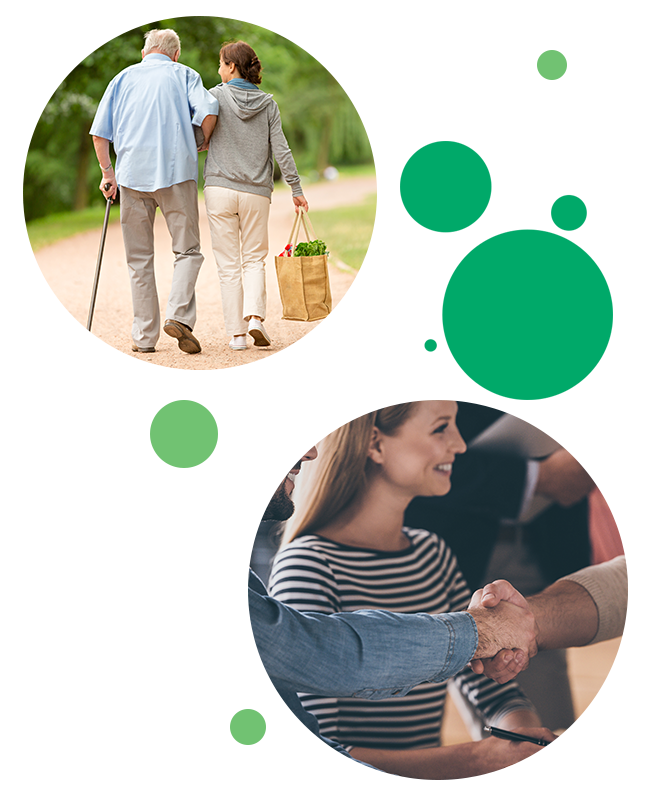 Unity continues to build its reputation as a leading community housing provider by maintaining collaborative partnerships with social support organisations across South Australia. The comprehensive range of partnerships have been fostered over many years and are a key strength in our property and tenancy management model.
To ensure tenants receive the support necessary to sustain their tenancies, Unity continues to develop close working relationships with more than 40 support providers across metro and regional areas, underpinned by contracts and partnership agreements. These partnerships are essential to the successful delivery of quality housing and social outcomes, and ensure the housing we provide is integrated with appropriate specialist support to achieve successful tenancies.
The quality services provided by our support partners ensure the best possible outcomes for our tenants.
See below for a list of our current MOU partners.
Partnership example: Kurlana Tampawardli is an Aboriginal Community Connect initiative of Uniting Communities based at Seaton, South Australia. This program facilitates a three-month short stay housing and support program for aboriginal people visiting Adelaide from country and regional areas for health treatment after which longer term housing placements are established in the community (Video created and produced by Hughes PR).