COVID-19 update

 – 6 May 2021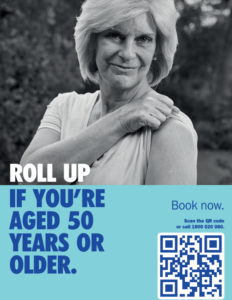 Unity Housing supports the Australian Government's COVID-19 vaccination program.
The COVID-19 vaccine is being rolled out in phases across South Australia to ensure priority groups can access the vaccine. Vulnerable persons and adults over 50 years of age are now eligible for the COVID-19 vaccine.
​​​​​​​To find out which phase of the rollout you will be in, and if you can book a COVID-19 vaccination yet, visit the Australian Government's Vaccine Eligibility Checker (at https://covid-vaccine.healthdirect.gov.au/eligibility) or call the National COVID-19 Vaccine Information Line on 1800 020 080.