Millicent (by appointment only)
57 George Street, Millicent SA 5280
PO Box 426, Mount Gambier SA 5290
Boandik Country

T 08 8724 4100
E limestone@unityhousing.org.au
Mount Gambier
Unit 6/5 Percy Street, Mount Gambier SA 5290
PO Box 426, Mount Gambier SA 5290
Boandik Country

T 08 8724 4100
E limestone@unityhousing.org.au
Naracoorte (by appointment only)
73 Smith Street, Naracoorte SA 5271
PO Box 426, Mount Gambier SA 5290
Meintangk, Marditjali, Potaruwudj, Ngarrindjerri, and Boandik Country

T 08 8724 4100
E limestone@unityhousing.org.au
Port Pirie (by appointment only)
92 Main Road, Port Pirie SA 5540
PO Box 801, Port Pirie SA 5540
Nukuna Country

T 08 8633 2575
E north@unityhousing.org.au
Our commitment
At Unity Housing we are committed to delivering services that match our values and our tenants' expectations. There may be times when you would like to compliment us or comment about a service you have received, give feedback on one of our policies or processes, a member of staff you have dealt with, or suggest an improvement. This process is an informal one. We are happy to take feedback, both positive and negative, as well as suggestions. If you would like to make a formal complaint, please download this form or click here.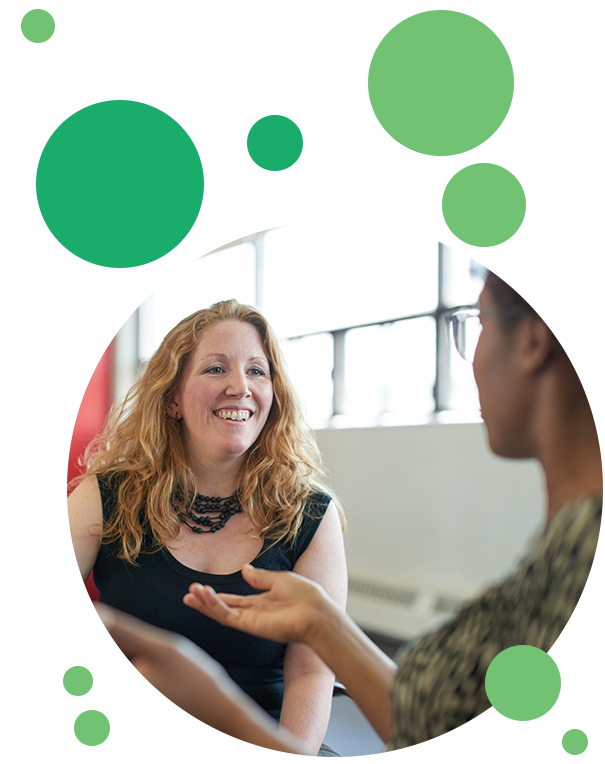 How to give feedback or make suggestions
 08 8237 8777
 Unity Housing, Reply Paid 84254, Norwood SA 5067
If English is not your main language we can arrange an interpreter to help you with this.