Unity Housing relocates to Bowden: New office, new beginnings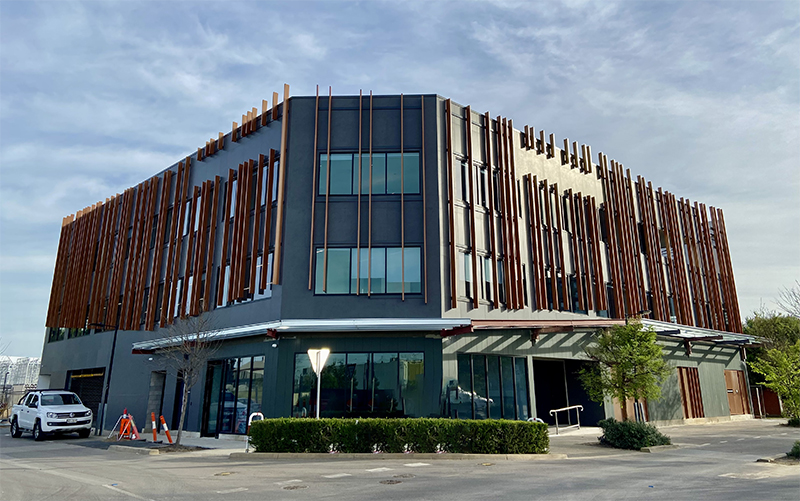 Front view of the new Unity Housing office in Bowden.
Thank you to our Project Partners
Unity Housing thanks the following organisations for their contributions to the Bowden project.
The Buildtec Group – Owner / builder
Hames Sharely – Base Build Architect
Neoscape – Unity Project Manager
JPE Design Studio – Fit-out Architect
Lucid Consulting – Building Services Consulting Engineers
DCWC – Quantity Surveyor
dsquared Consulting – Sustainability Consultant
Katnich Dodd – Building Rules Assessment
Signlab – Signage
Estilo – Furniture and Lighting
Egans – Removals, Storage and Relocation
Custom Kitchens and Home Improvements – 'make good' of previously leased premises
We are pleased to announce the completion of Unity Housing's new central office in the vibrant community of Bowden and that the relocation of staff from our five metropolitan offices into this central location has been finalised.
This new office has been purpose built for us by our partners, The Buildtec Group, who will continue to own the building with Unity Housing as the primary tenant.
It's important to note that our commitment to serving our tenants in country regional areas and Boarding House residents will continue to be delivered through appropriately located local offices.
The new Bowden office space marks a significant milestone in the ongoing development and growth of Unity Housing and the services it offers. The office has been built to deliver a range of environmental/ESG outcomes and provides a dynamic setting for our staff. It will not only provide a more enriching work environment but also facilitates administrative and operational efficiencies which will support improved outcomes for our tenants.
As we come together under one roof, Unity Housing aims to streamline corporate support initiatives and create a more unified, cohesive, and effective workforce. A number of initiatives to achieve this have already been put in place and a further significant operational initiative will be delivered with the commencement of our new Customer Care Centre in late September.
Speaking about this exciting development, Unity Housing CEO Matthew Woodward said:
"We are thrilled to make this announcement. We worked closely with our staff to establish clear criteria, focusing on creating an efficient, modern, and sustainable work environment. Partnering with the Buildtec Group in the Bowden development has allowed us to meet these criteria and bring this vision to life. This new office aligns perfectly with our values, rooted in the community, and dedicated to providing a long-term, sustainable workspace for our staff, while improving services to our tenants."
The Bowden office is conveniently located near the Adelaide CBD at 10 Gibson Street, Bowden, at the corner of Gibson Street and Second Street. This prime location offers easy access to various modes of public transport, including buses, trains, and trams.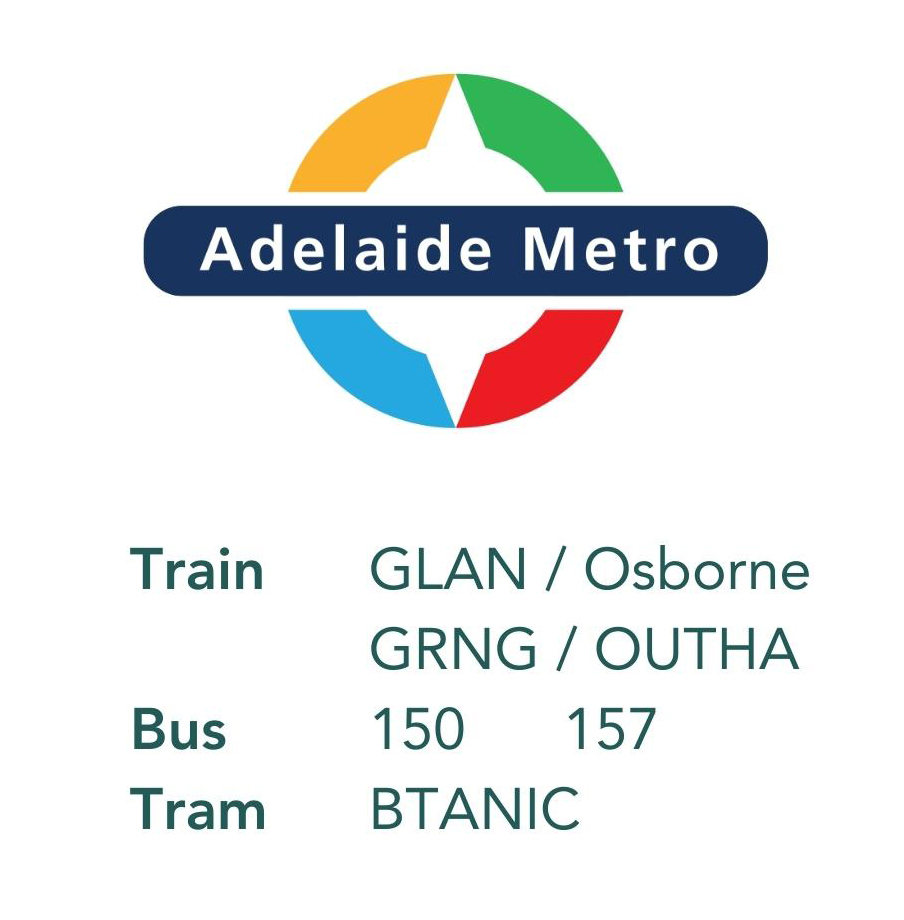 Our Bowden office hours are from 9:00am to 5:00pm, Monday to Friday, excluding public holidays. Should you have any inquiries, please don't hesitate to reach out to us at T: 08 8237 8777.