SALA Festival exhibition – 'Stronger Than Ever'
Despite the challenges 2020 has brought us, Unity Housing tenants and staff have shown incredible resilience and continued creating and growing as individuals and artists.
We are proud be taking part in this year's South Australian Living Artists (SALA) Festival – a state-wide festival of visual art.
Unity Housing's exhibition – 'Stronger Than Ever' – will be held exclusively online.
Artists living in Unity Housing properties, as well as all Unity Housing staff, have been invited to showcase their artwork in the virtual exhibition, which is now available to view here until 8 October.
Please contact Ramune Haughey at r.haughey@unityhousing.org.au or 0439 310 434 if you are interested in purchasing any of the following artwork.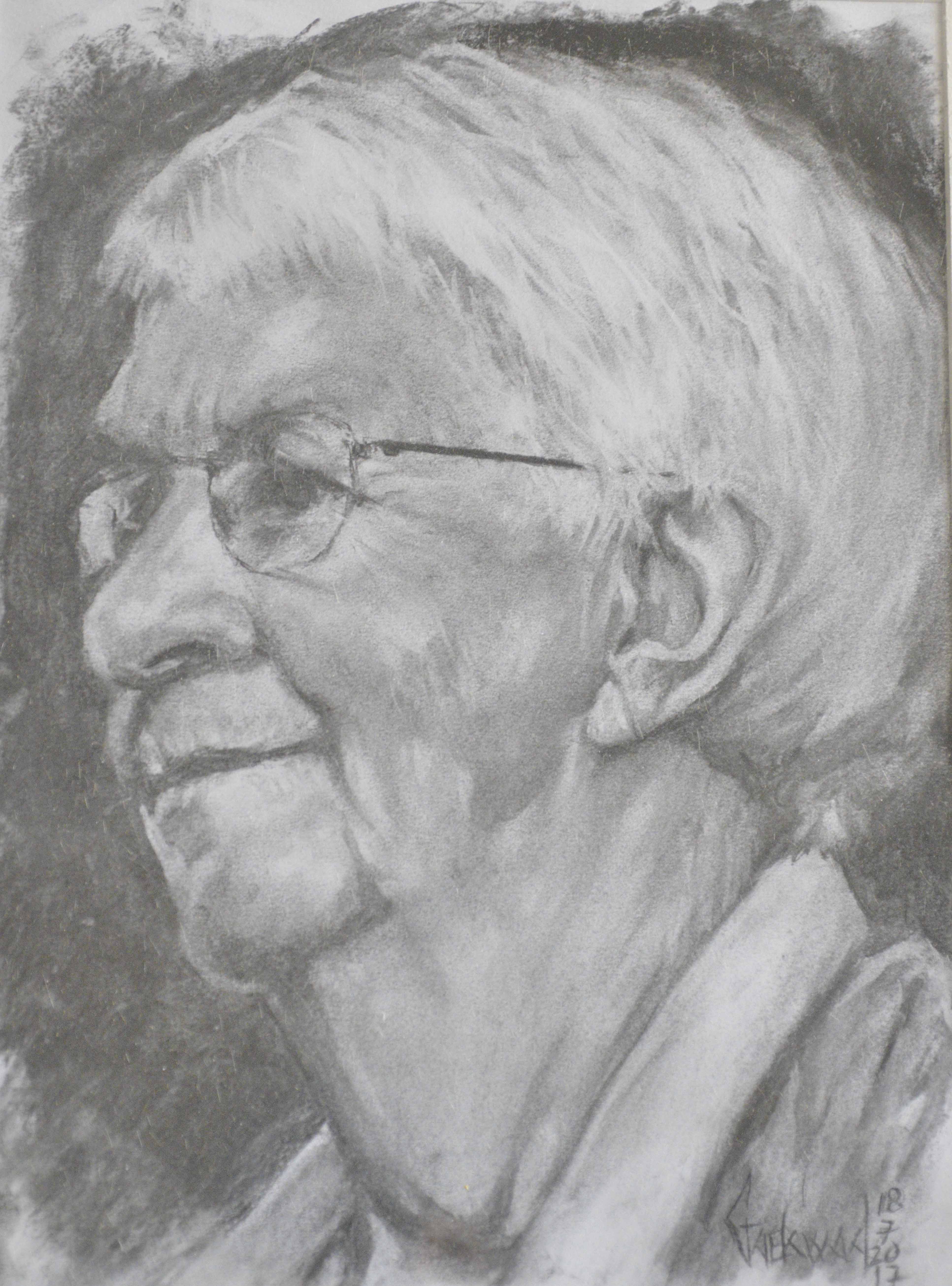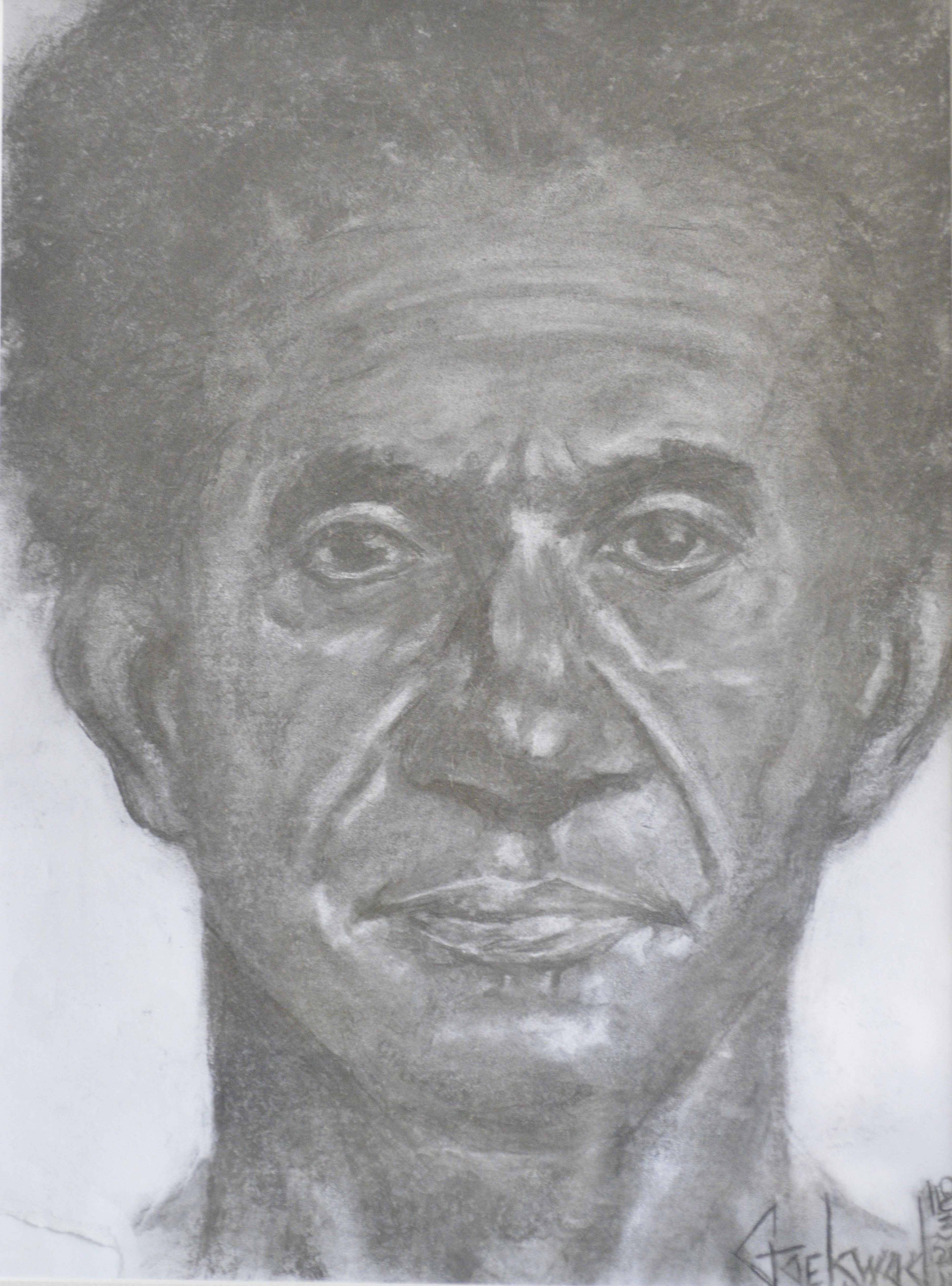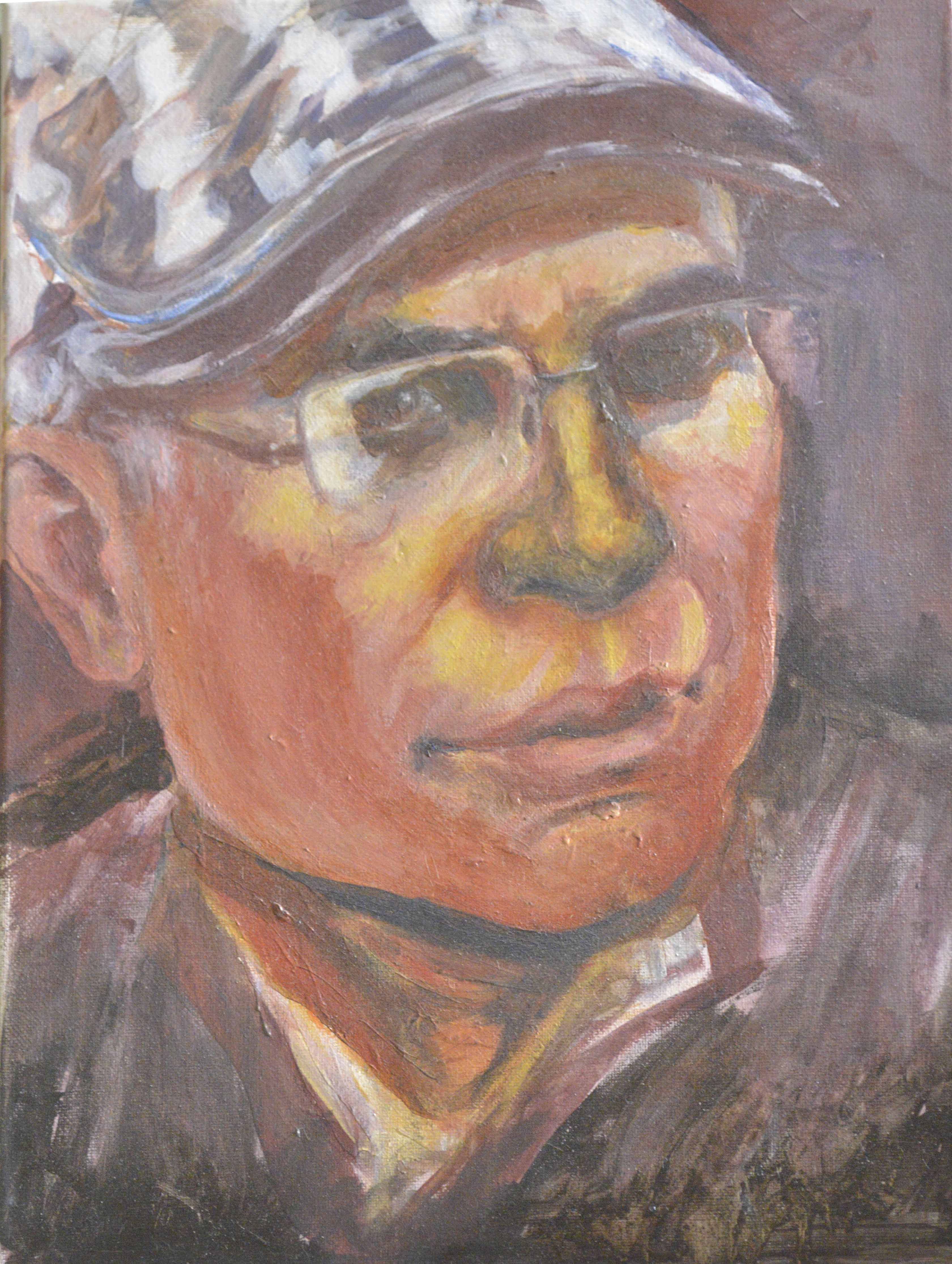 Acrylic on canvas
42cm x 30cm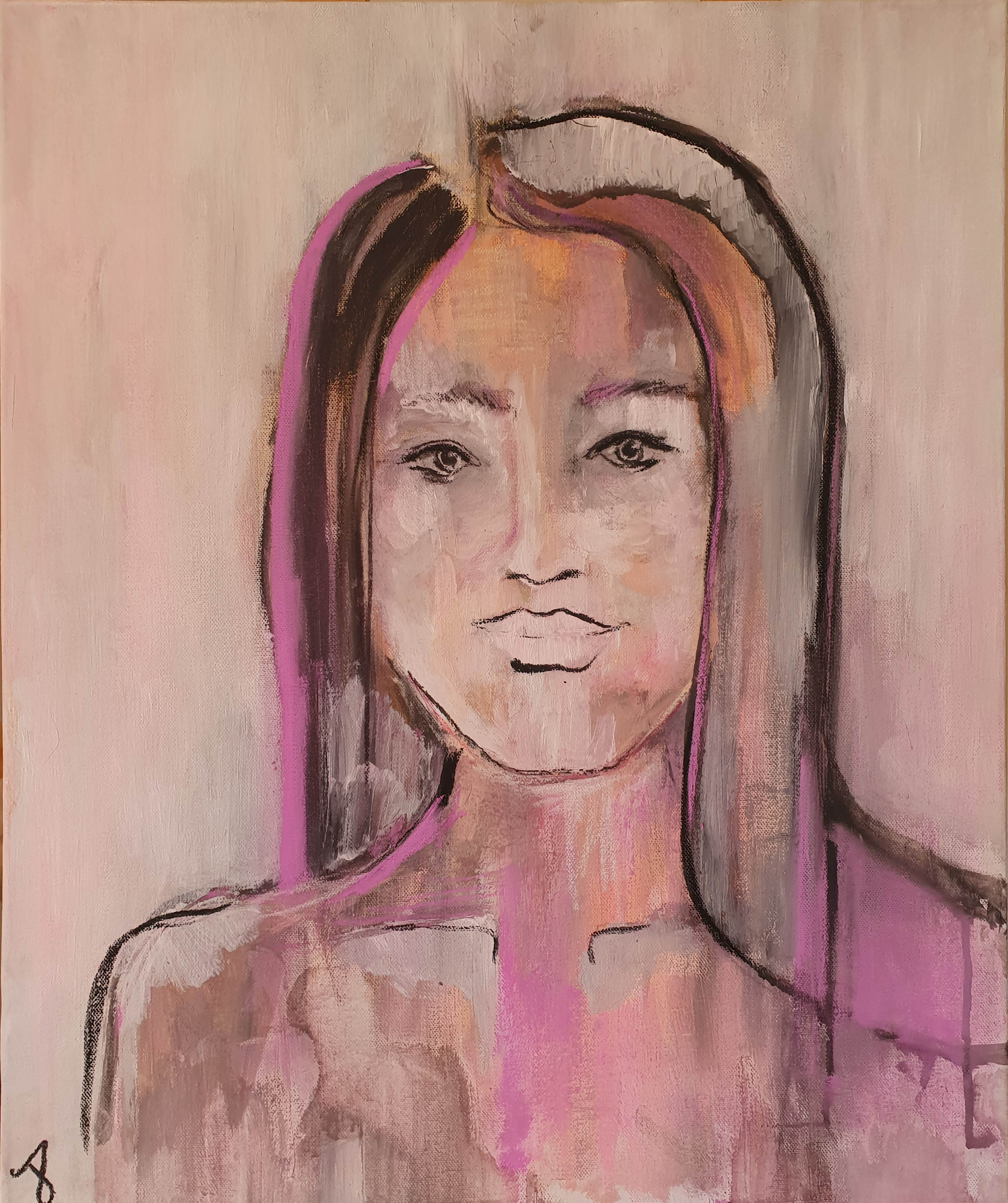 Acrylic and chalk on canvas
50.8cm x 60.9cm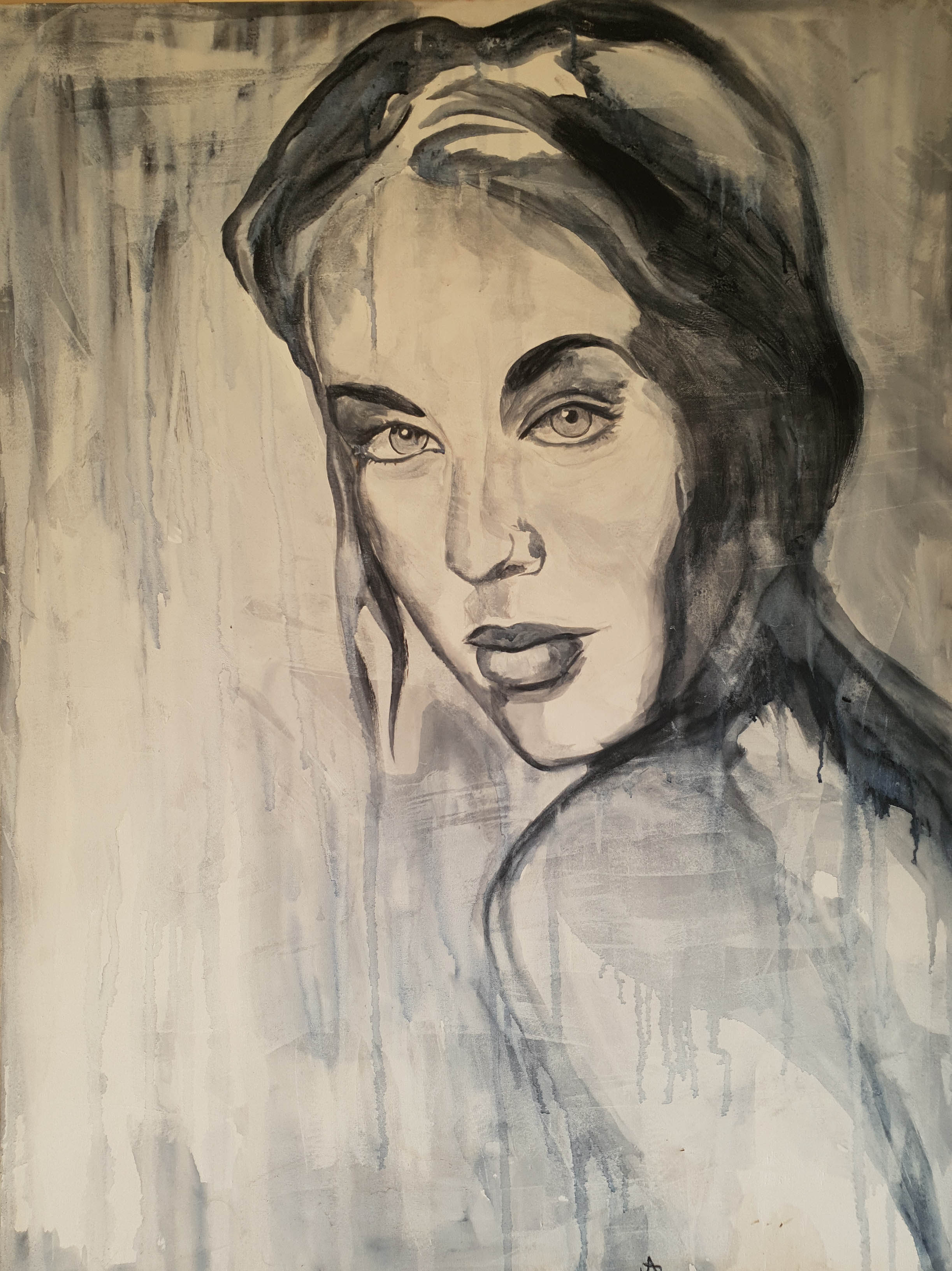 Acrylic on canvas
75cm x 100cm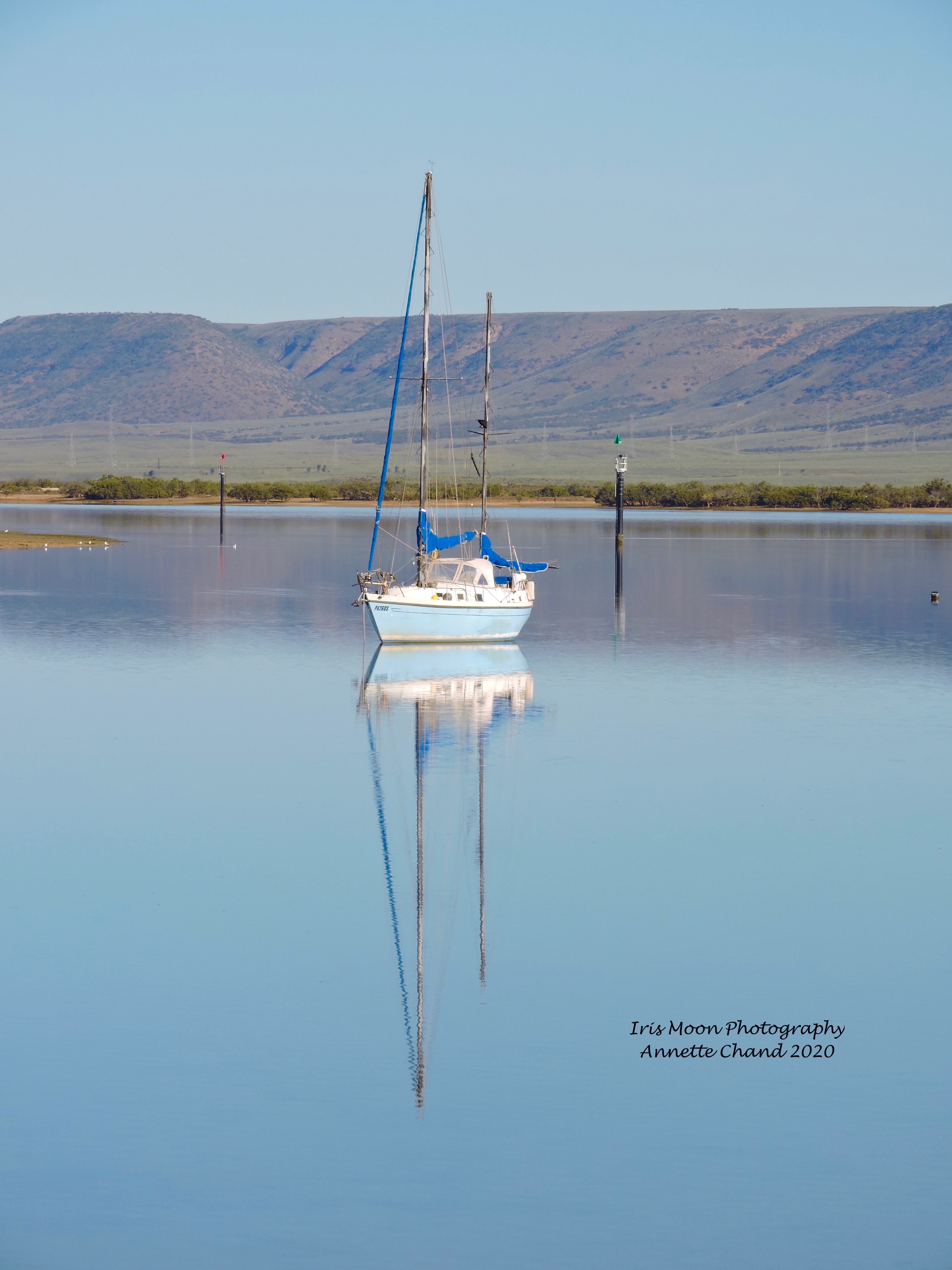 Price dependent on print size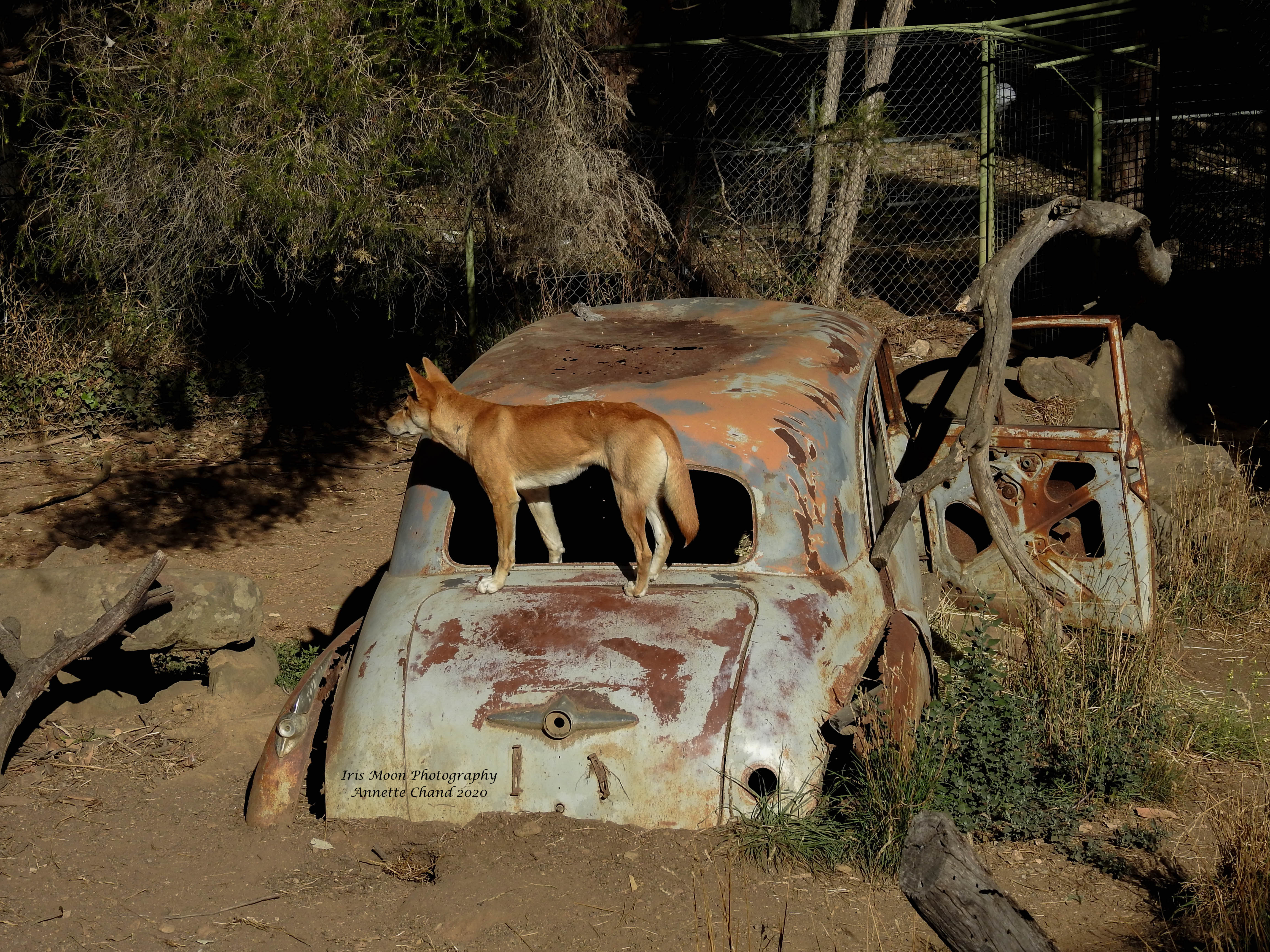 Price dependent on print size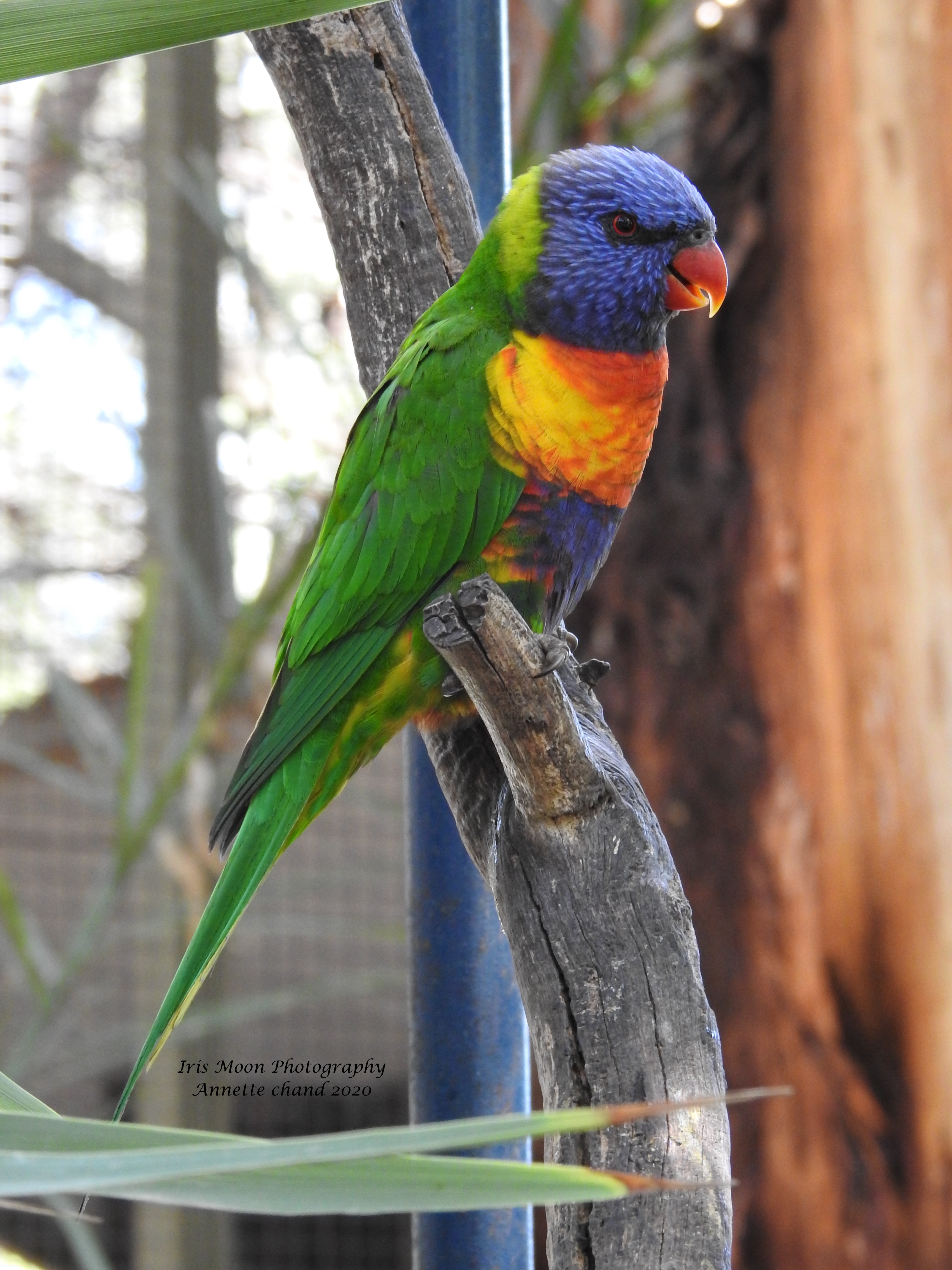 Price dependent on print size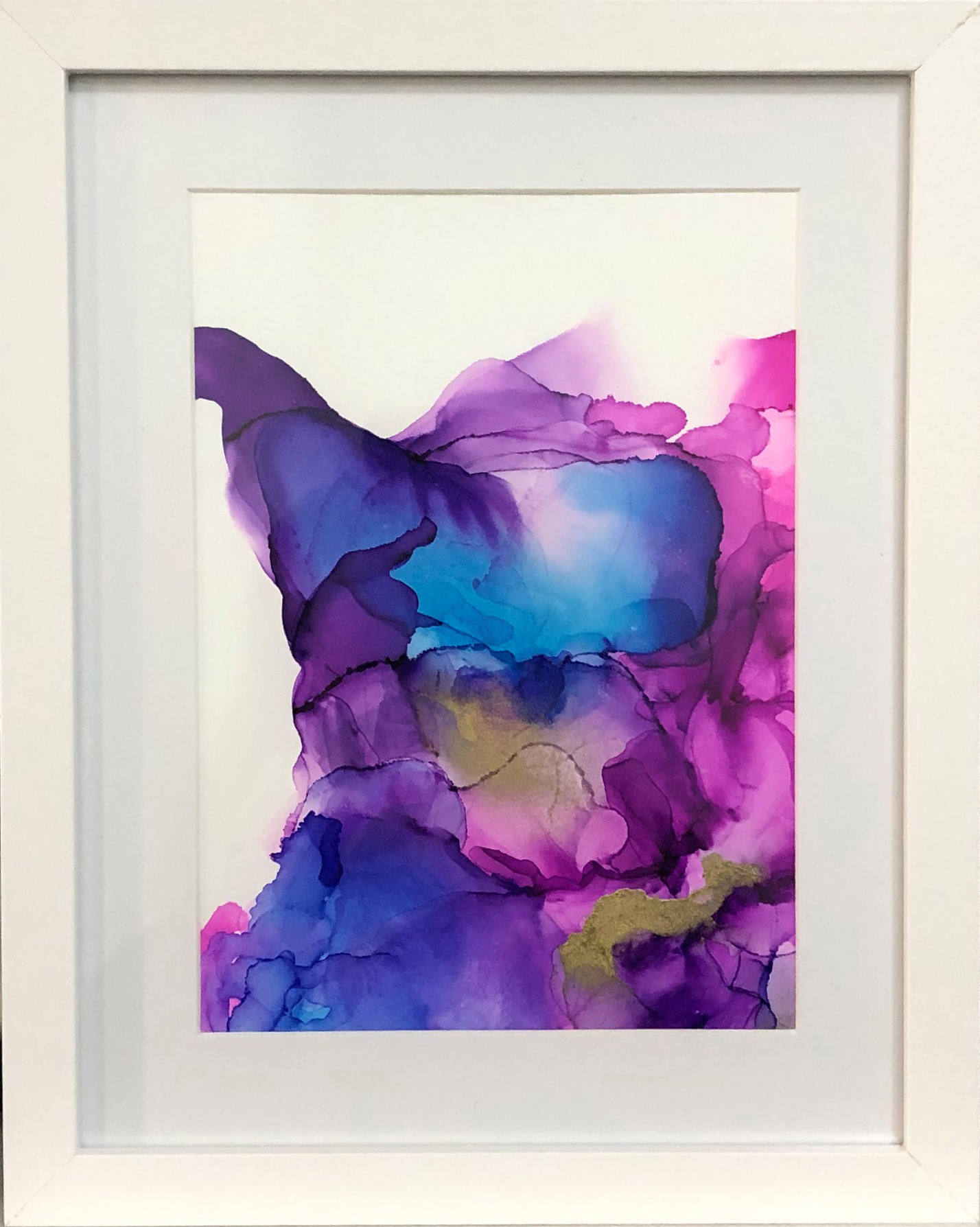 Alcohol ink on Yupo paper
13cm x 18cm (framed)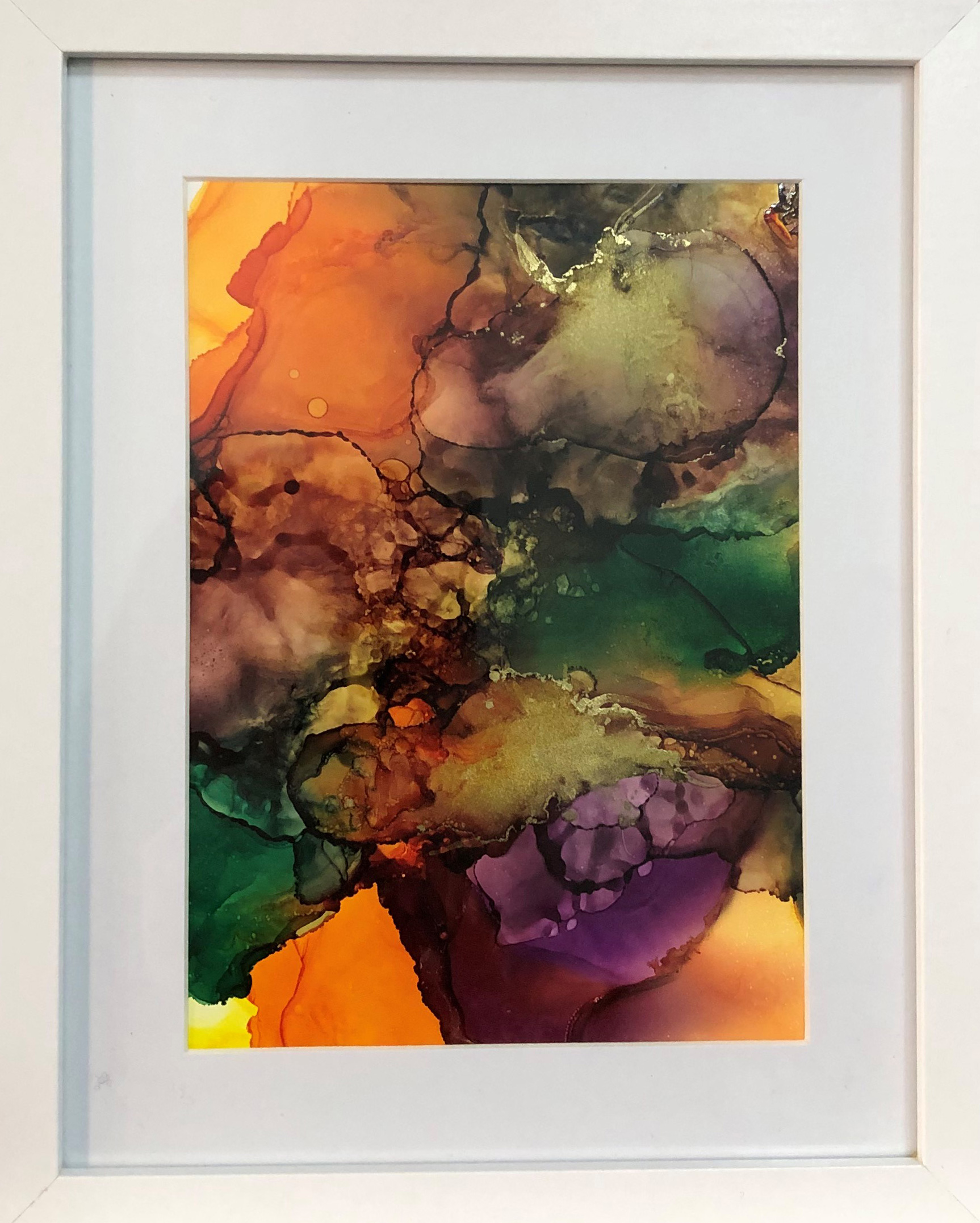 Alcohol ink on Yupo paper
13cm x 18cm (framed)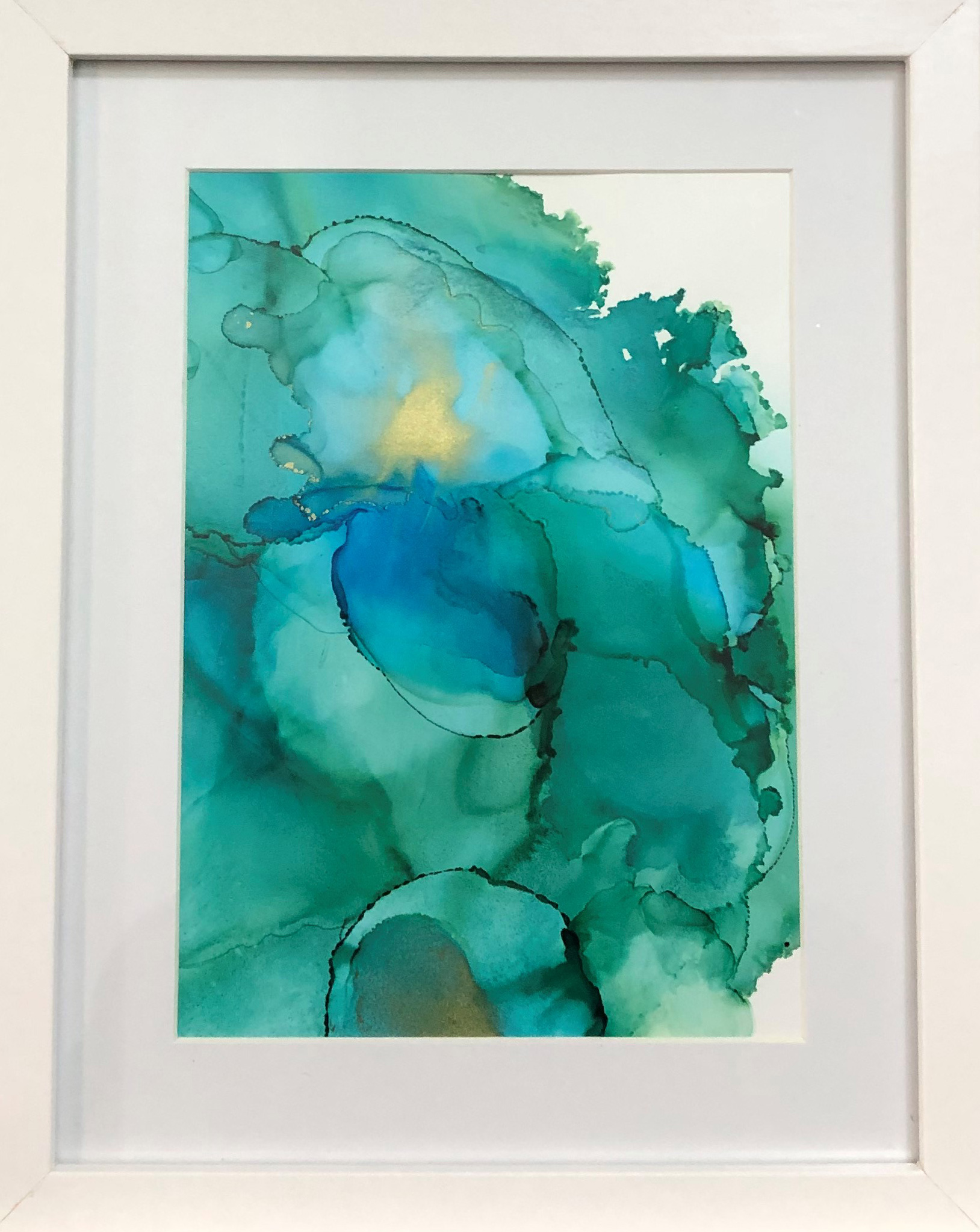 Alcohol ink on Yupo paper
13cm x 18cm (framed)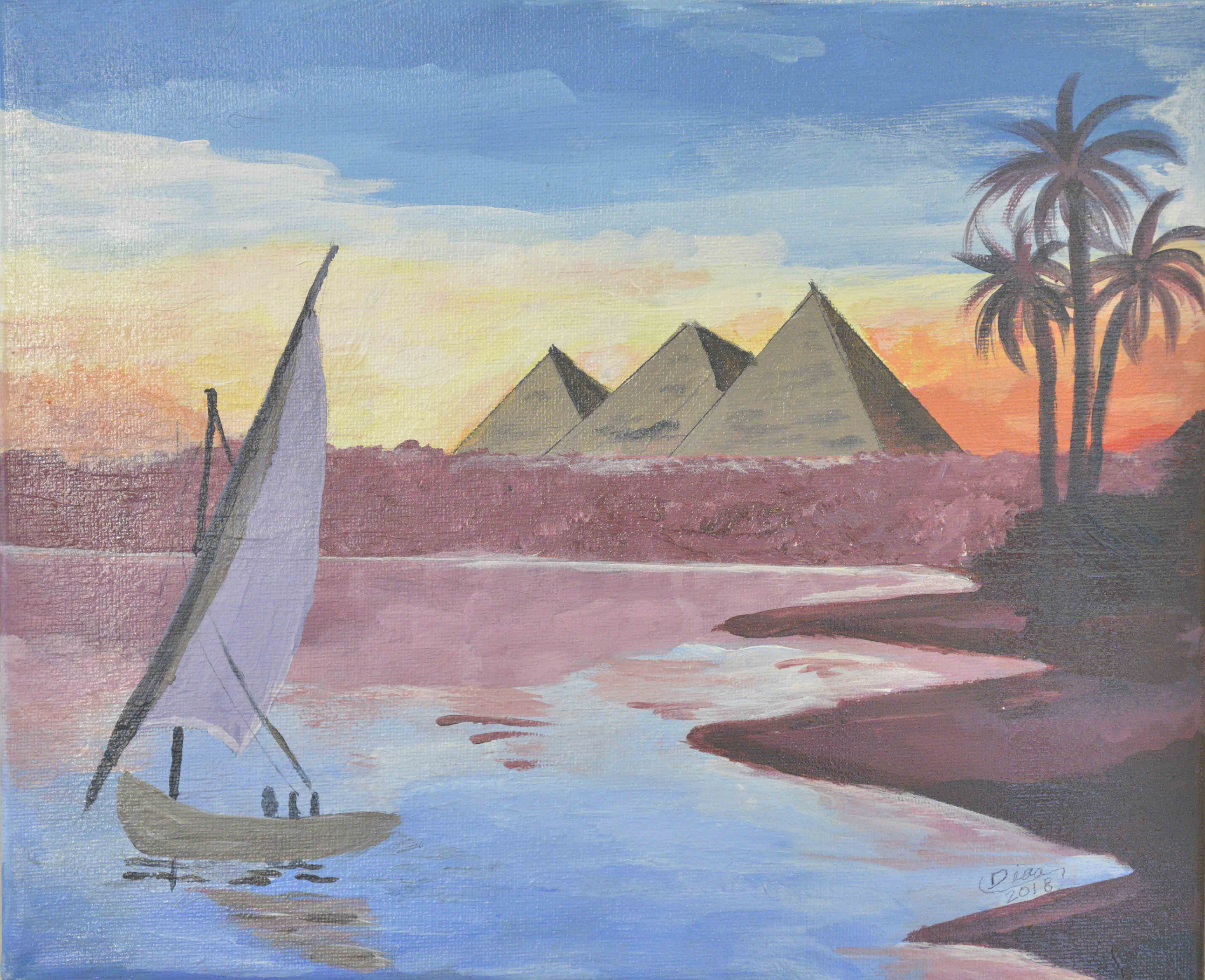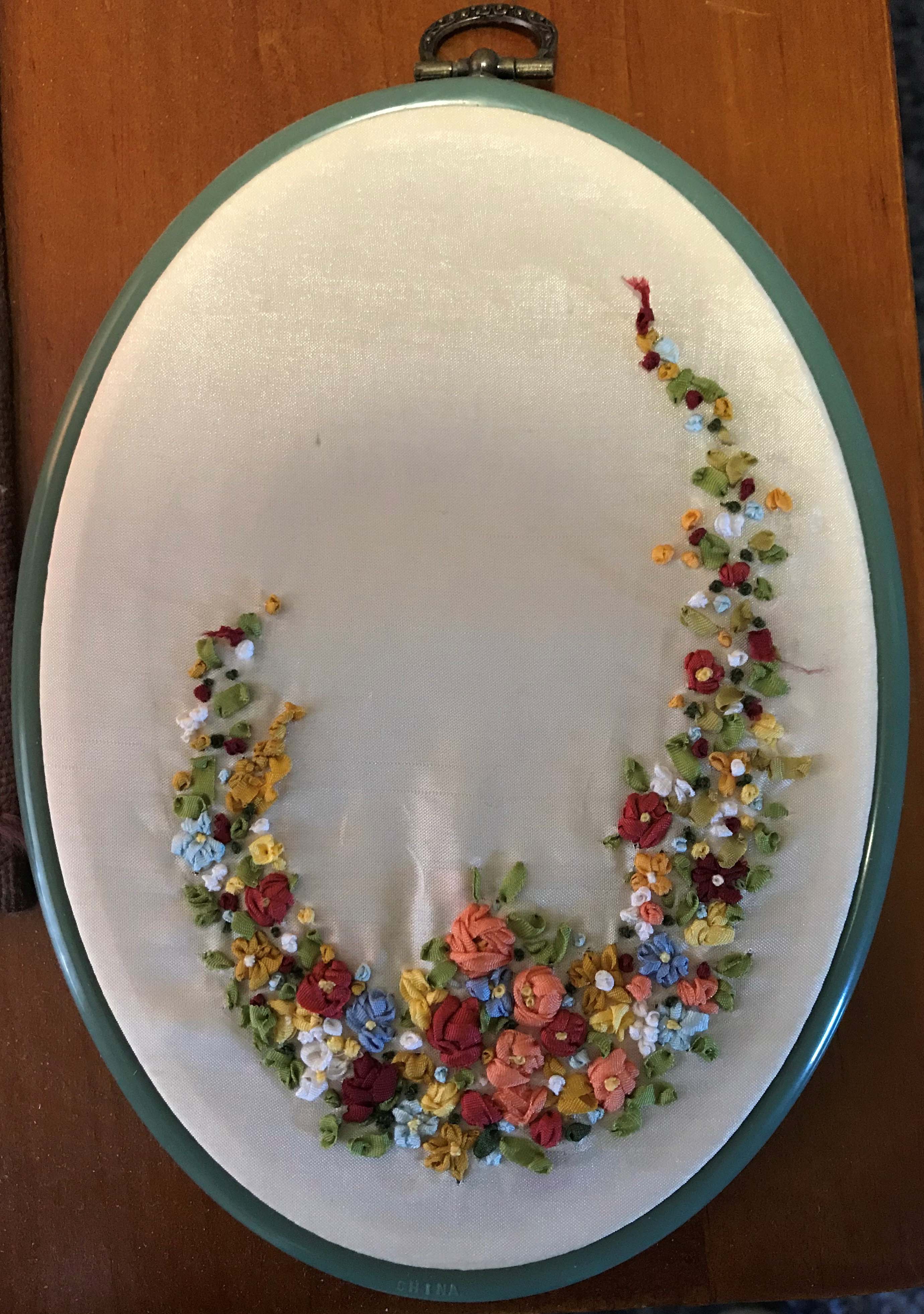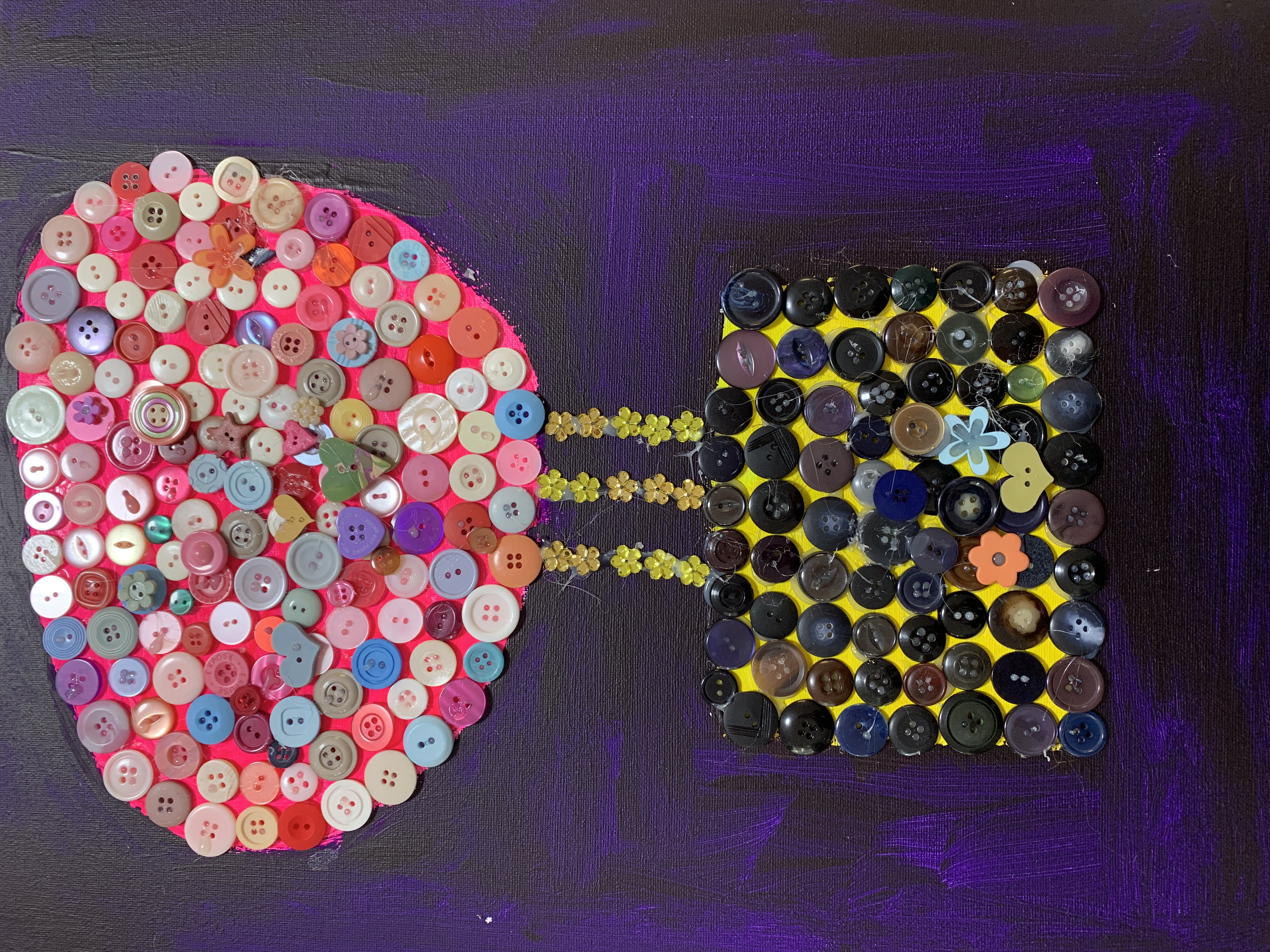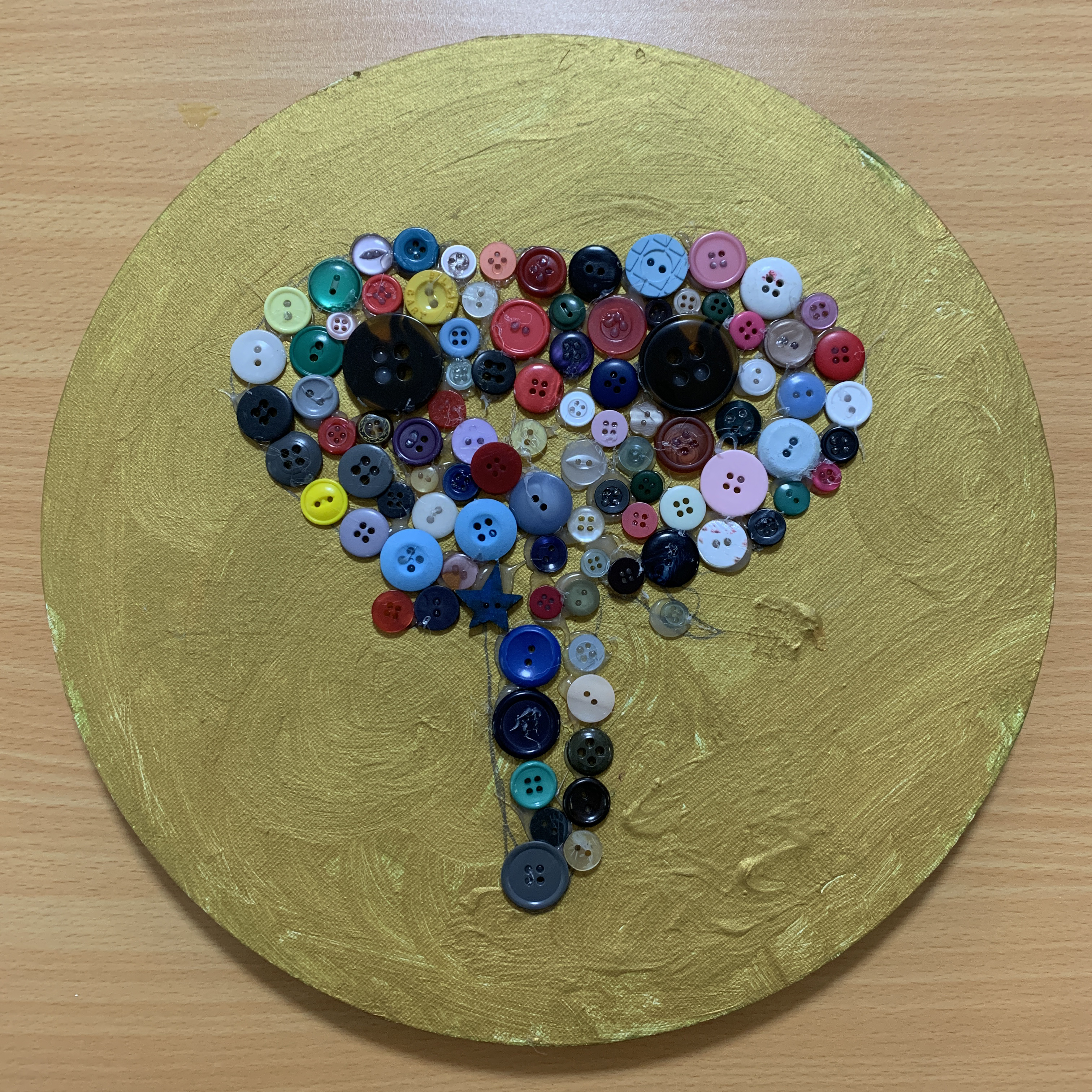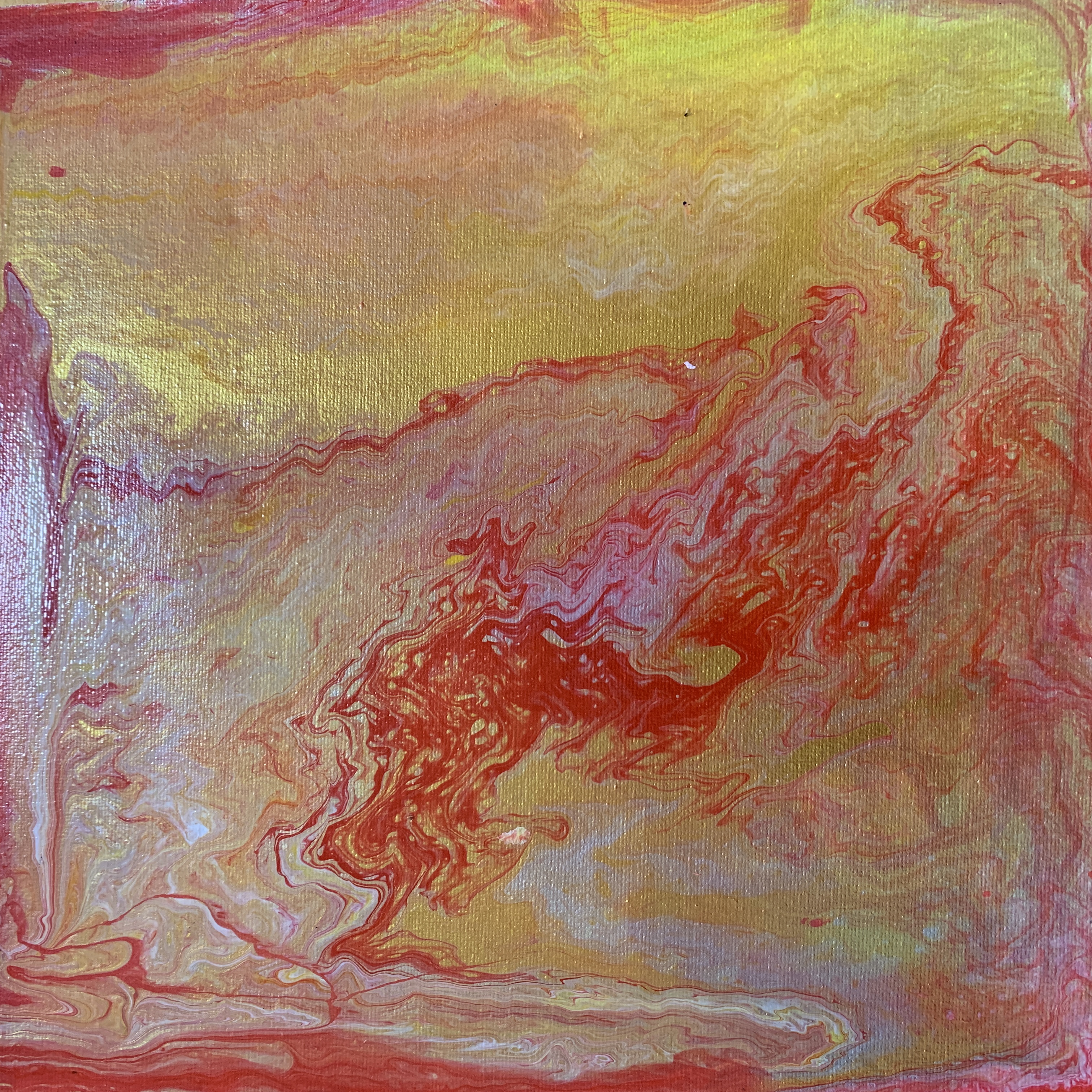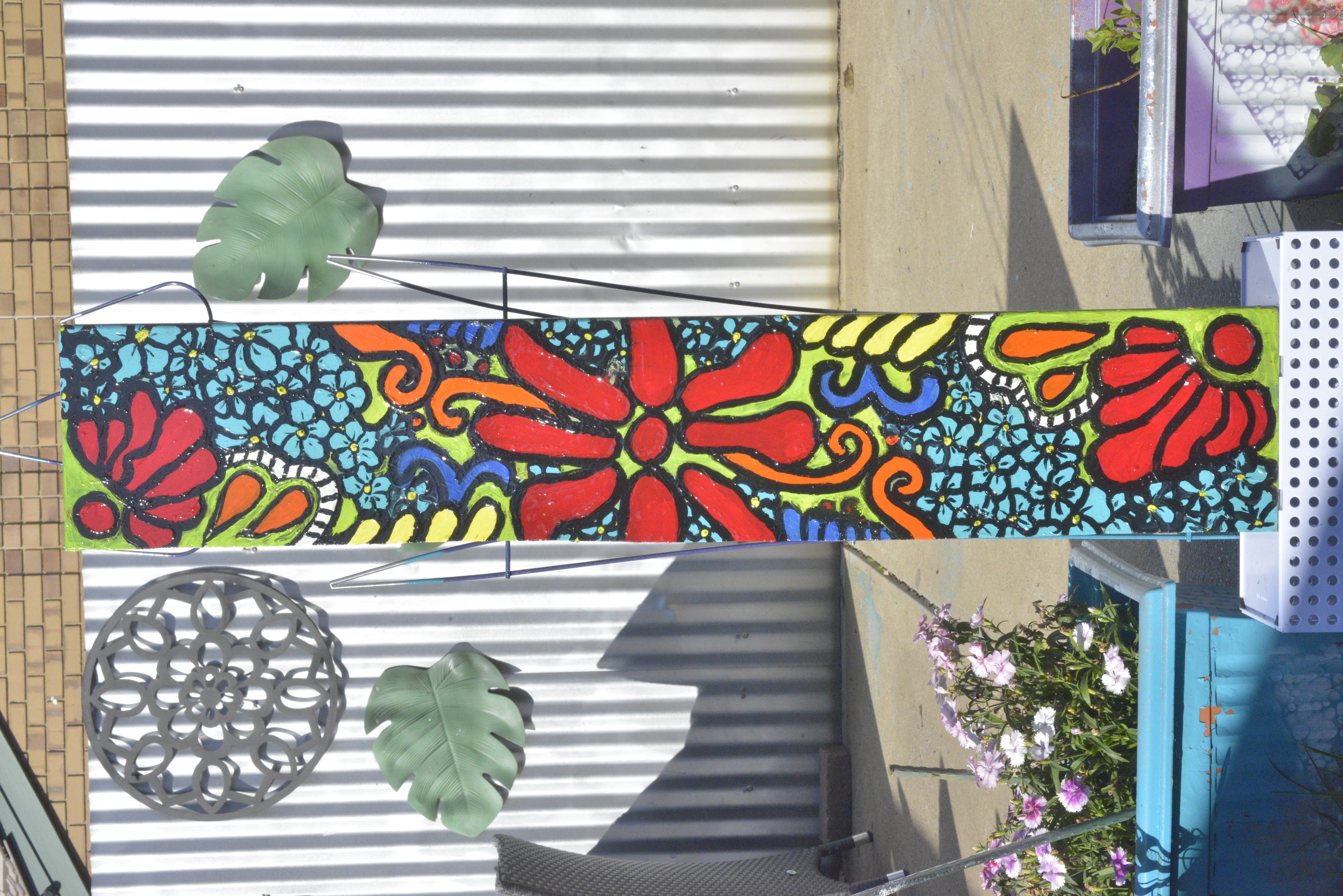 Acrylic on pine board
118cm x 22cm

Spray paint on board
Two items – 60cm x 40cm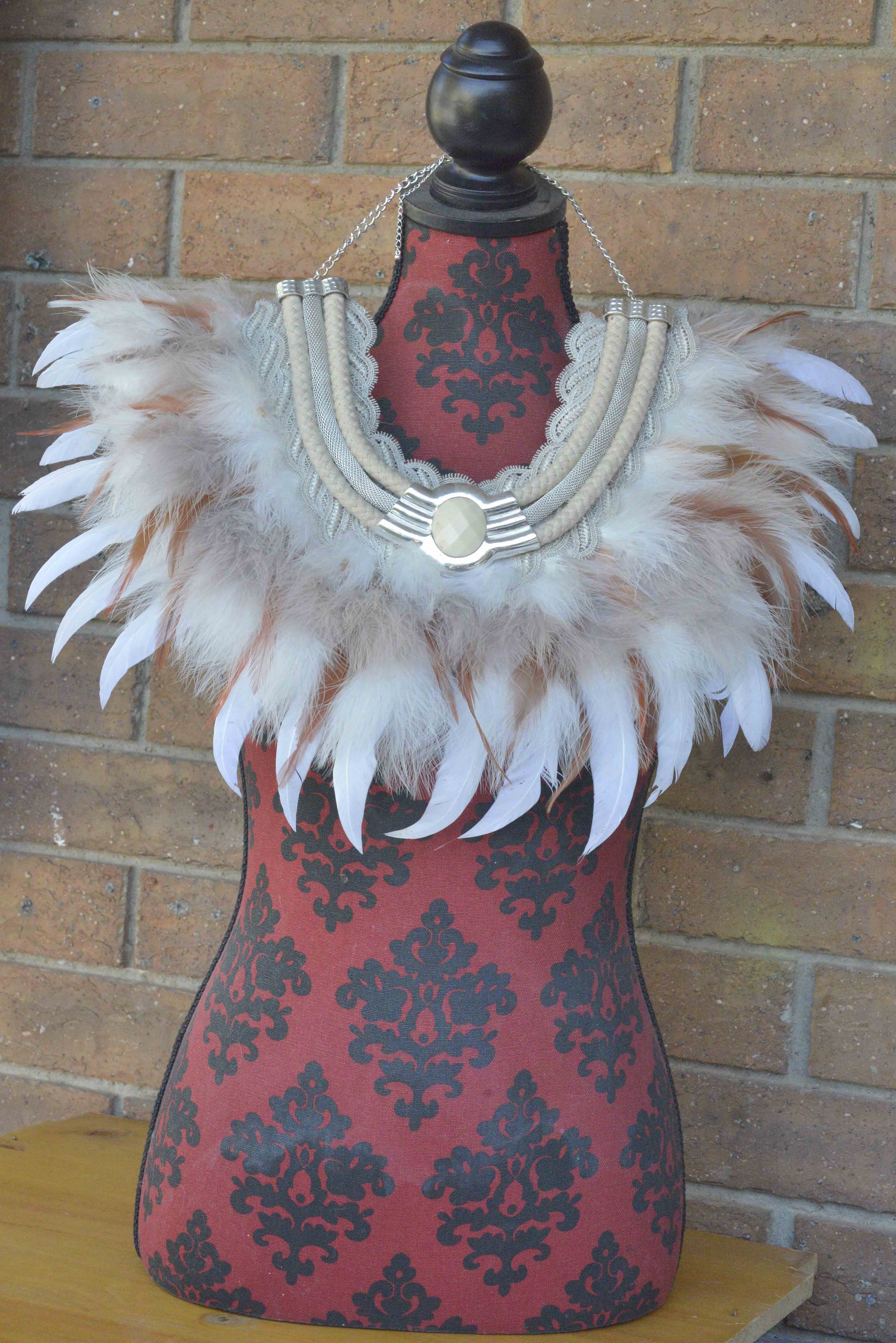 $130 (mannequin not included)
Feather collar
48cm x 43cm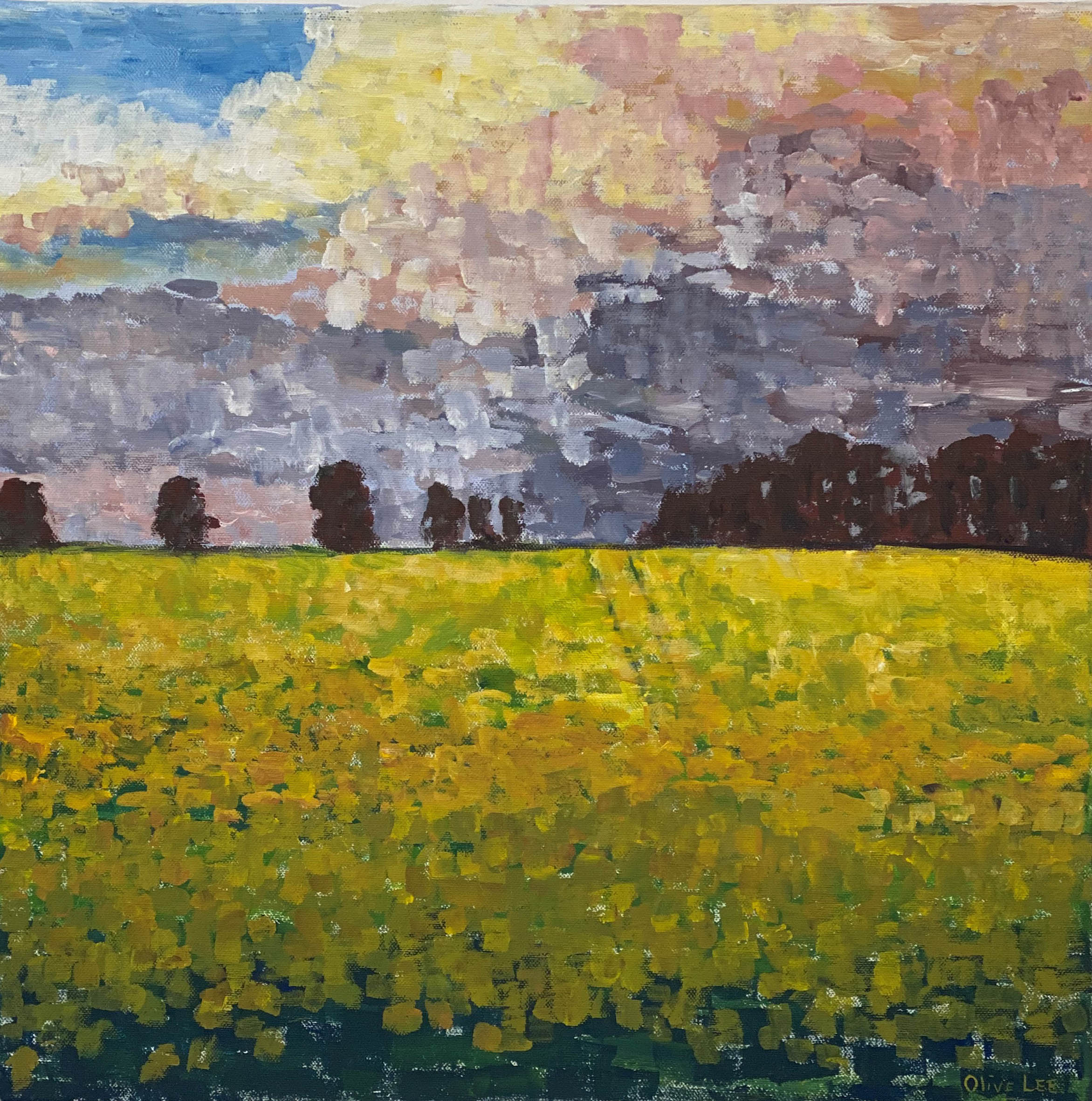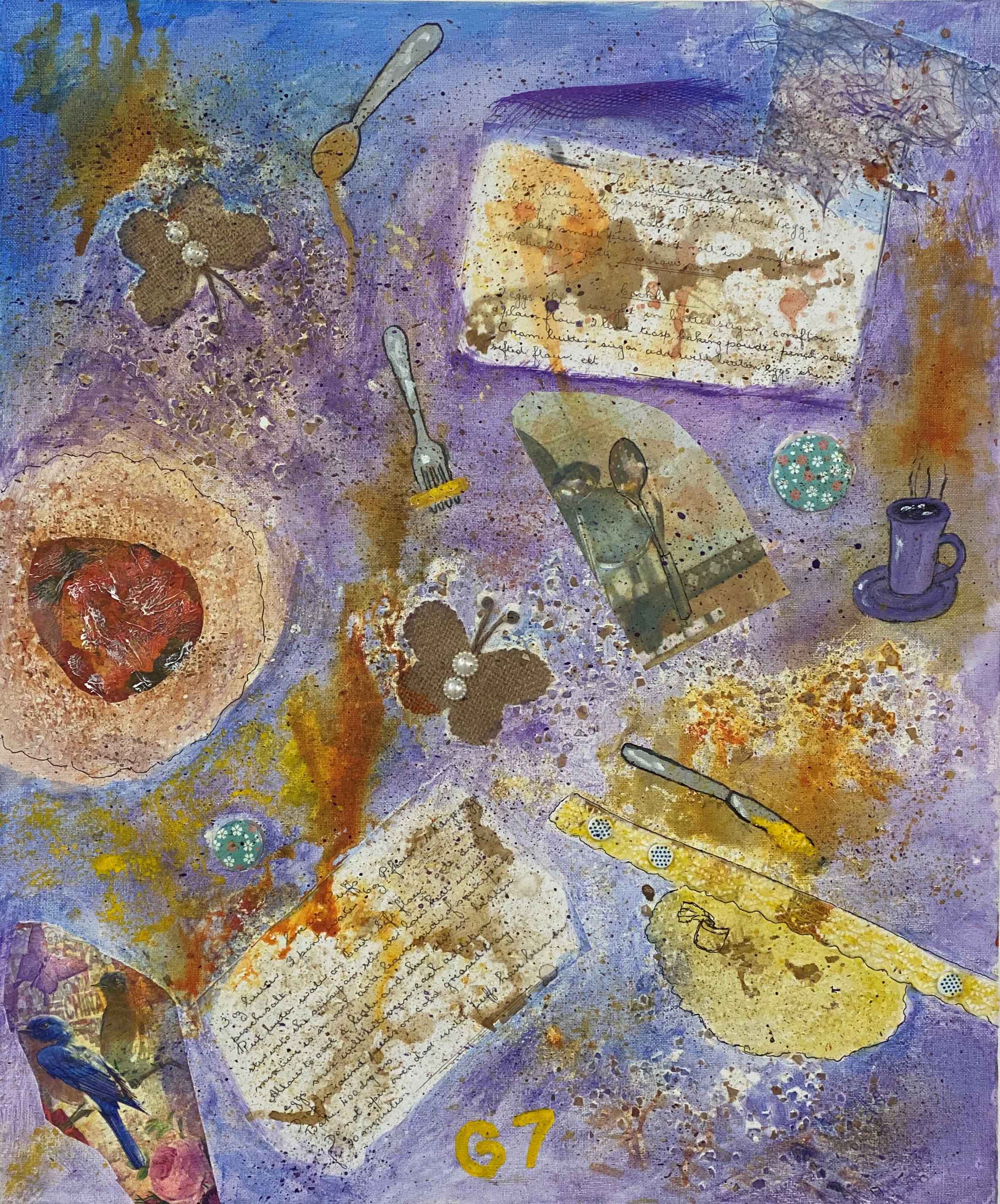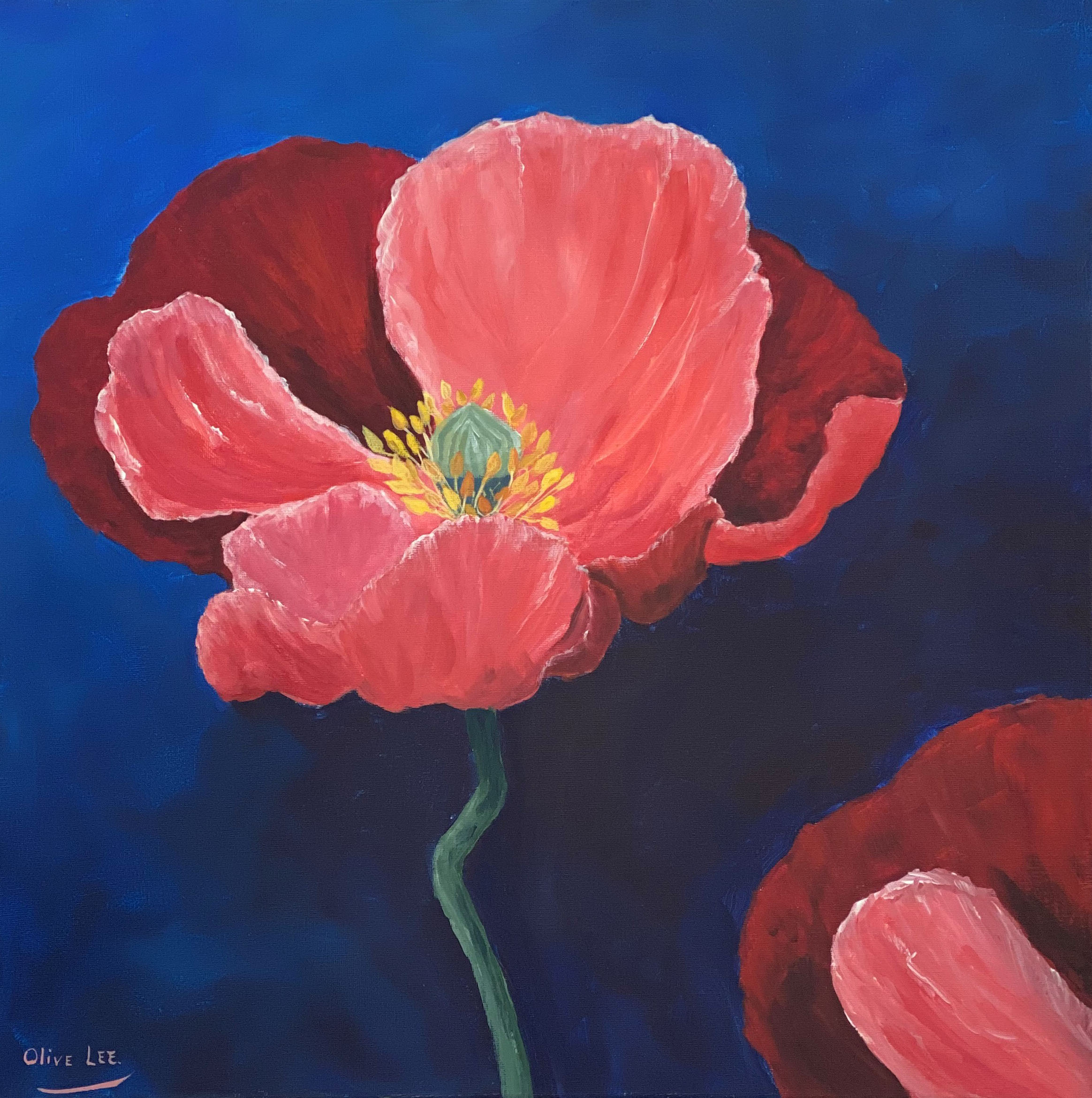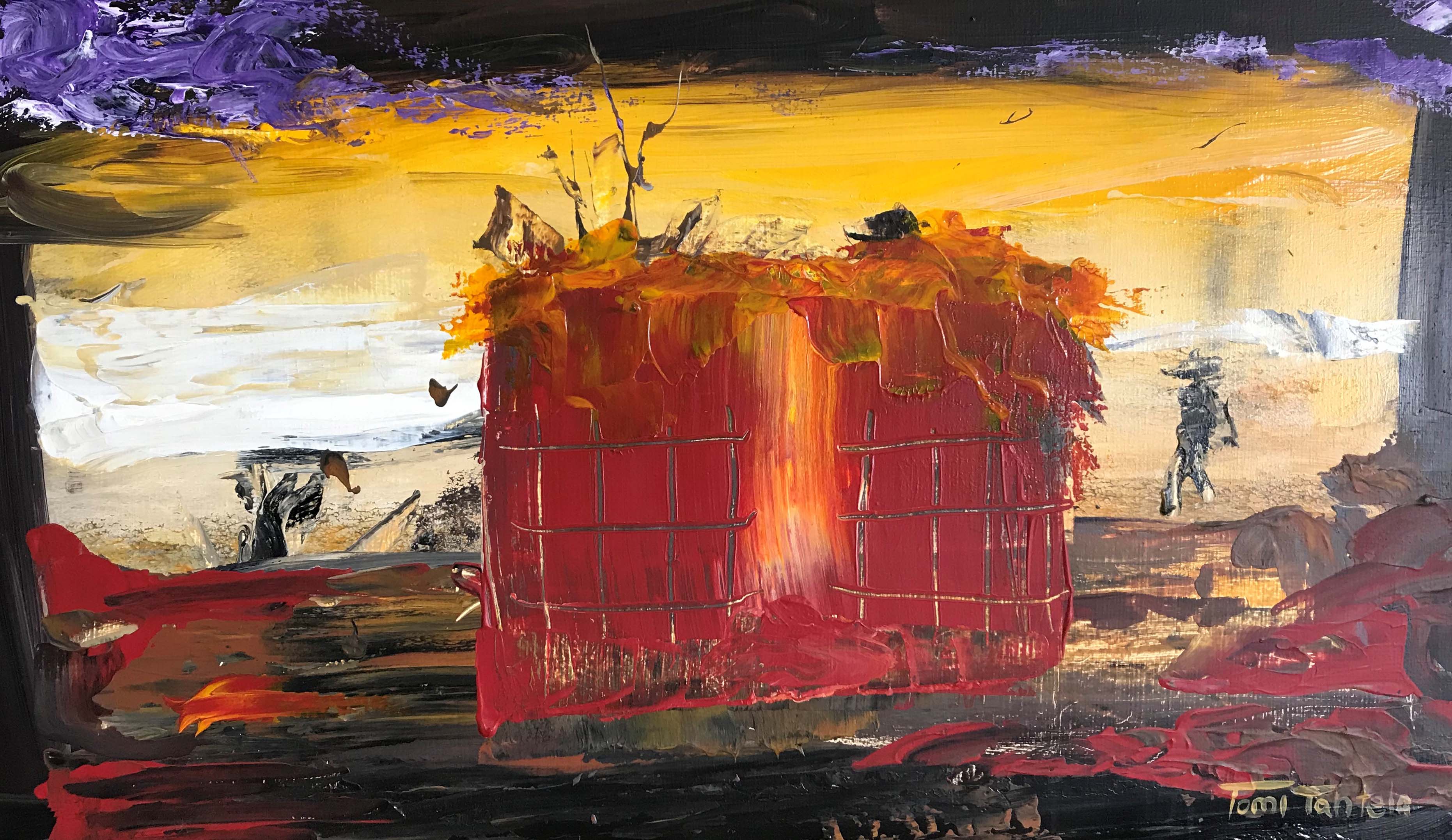 Oil and acrylic on canvas
76cm x 47cm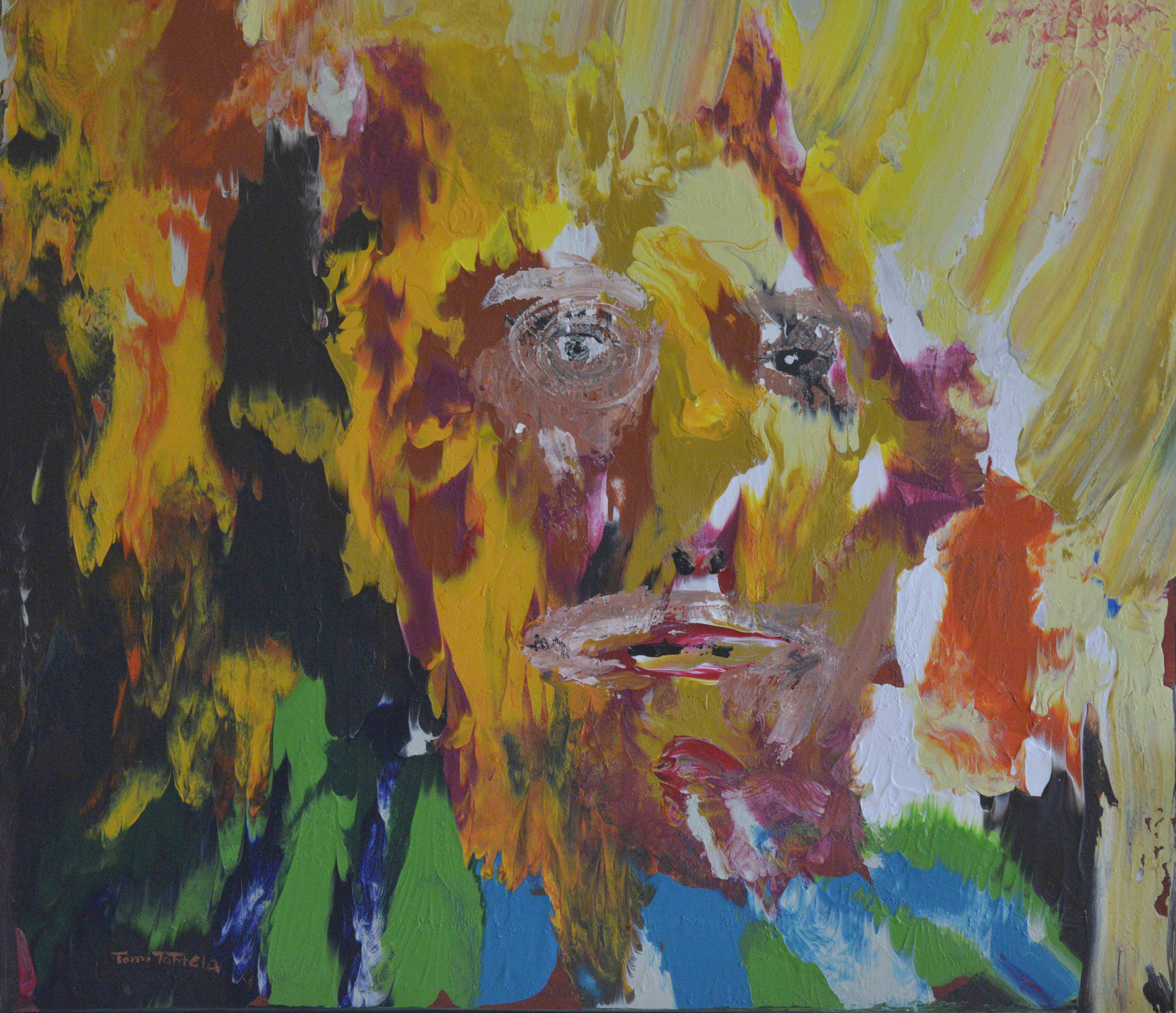 Acrylic on canvas
100cm x 100cm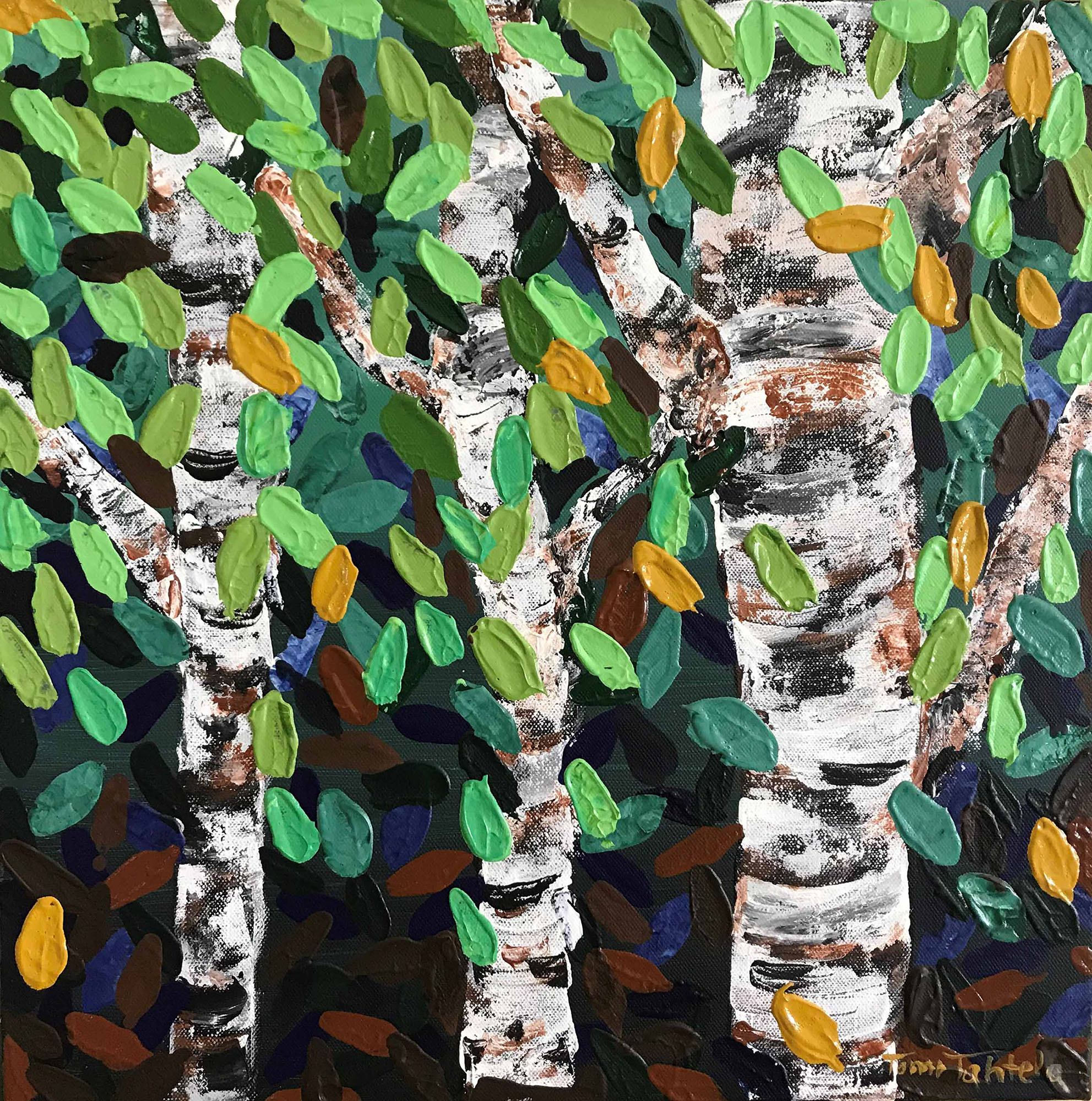 Acrylic on canvas
46cm x 46cm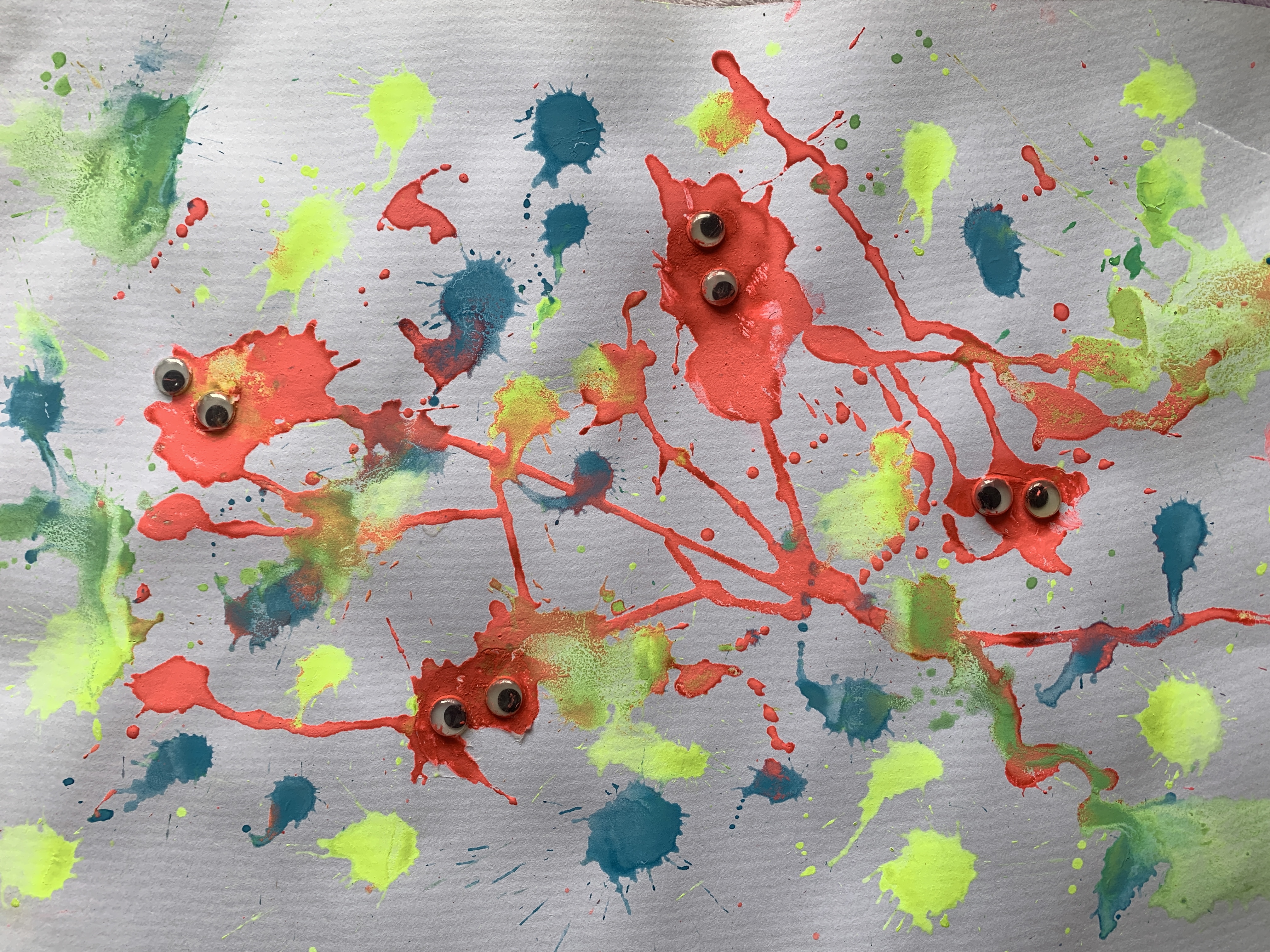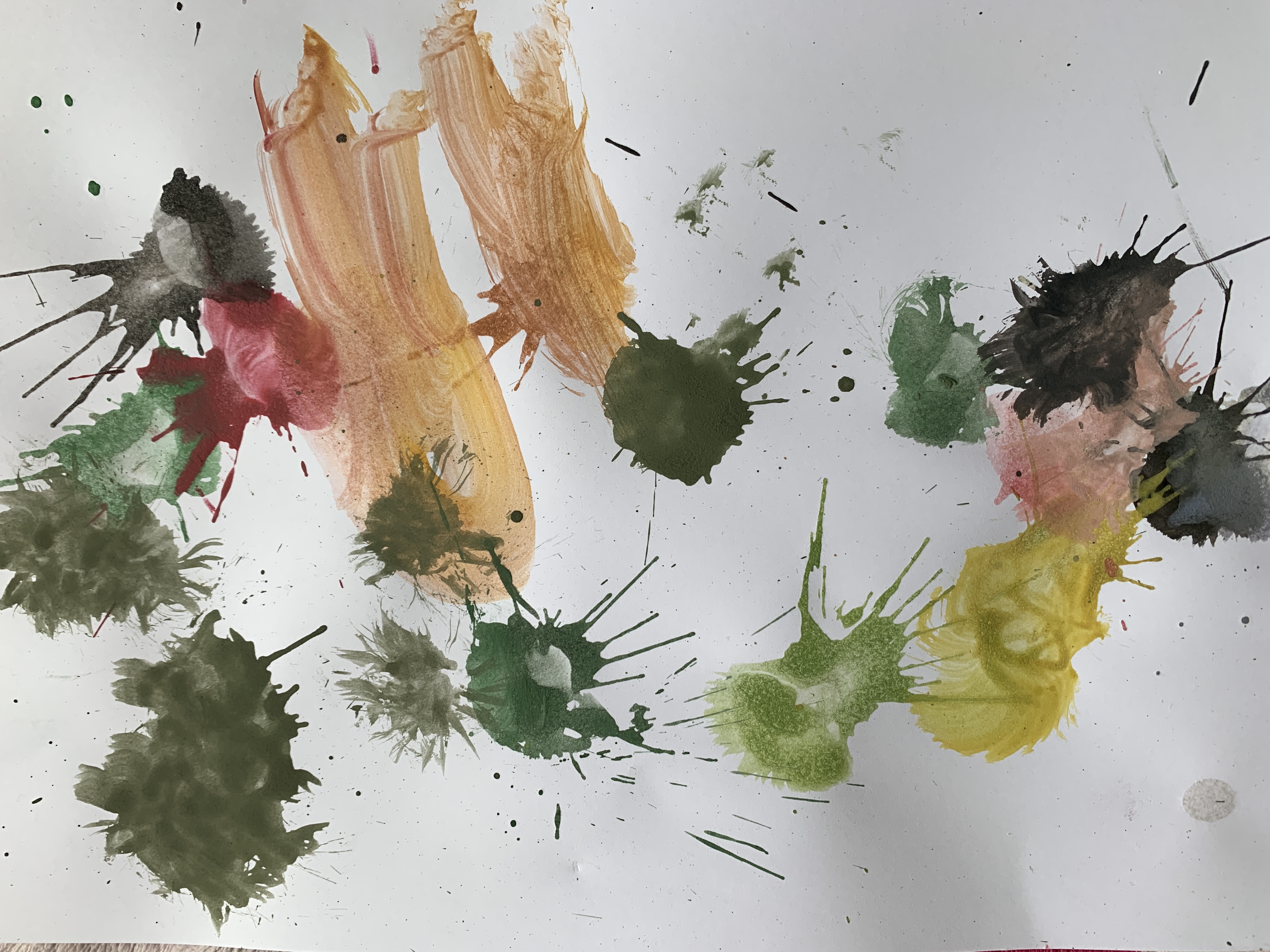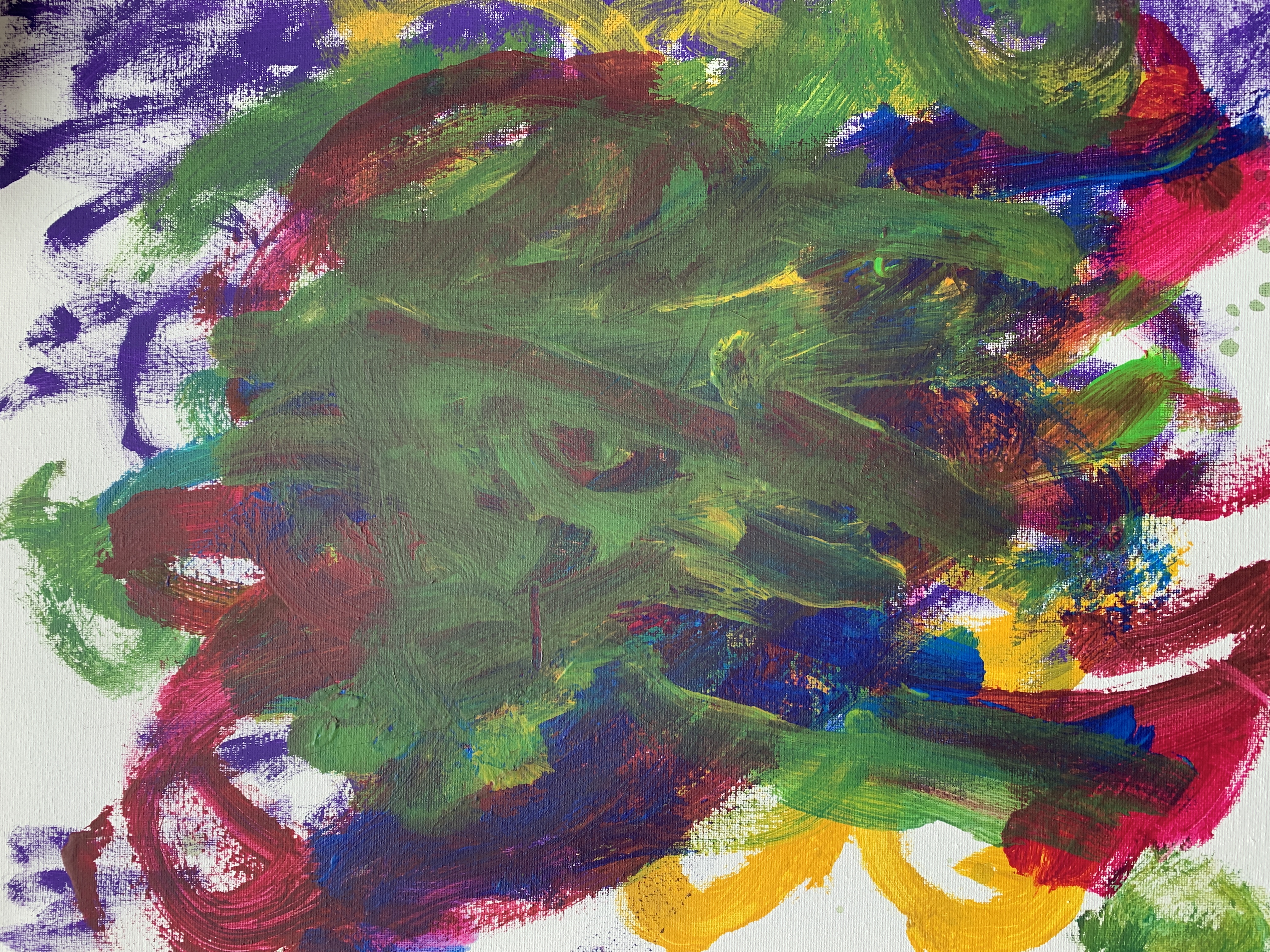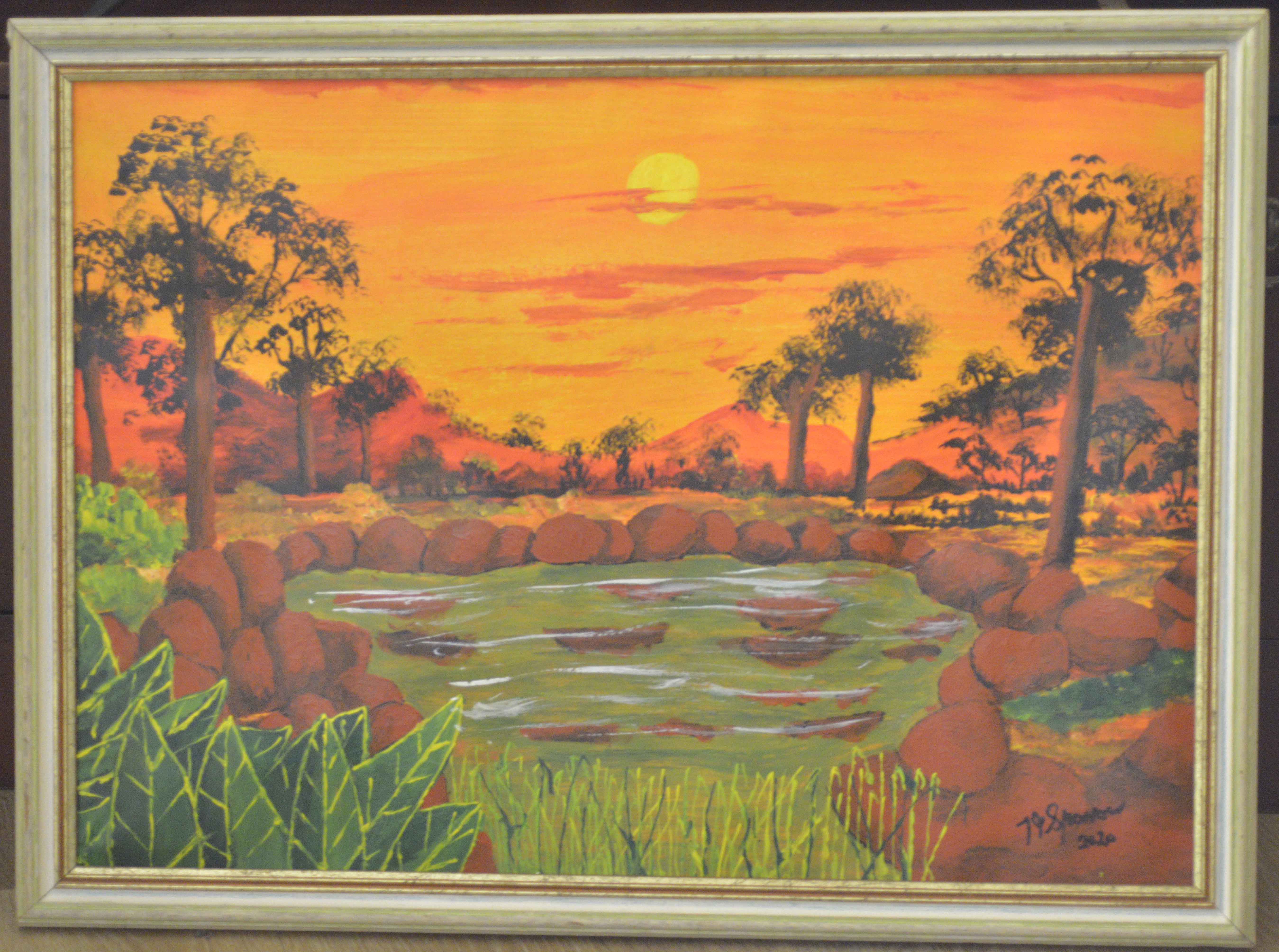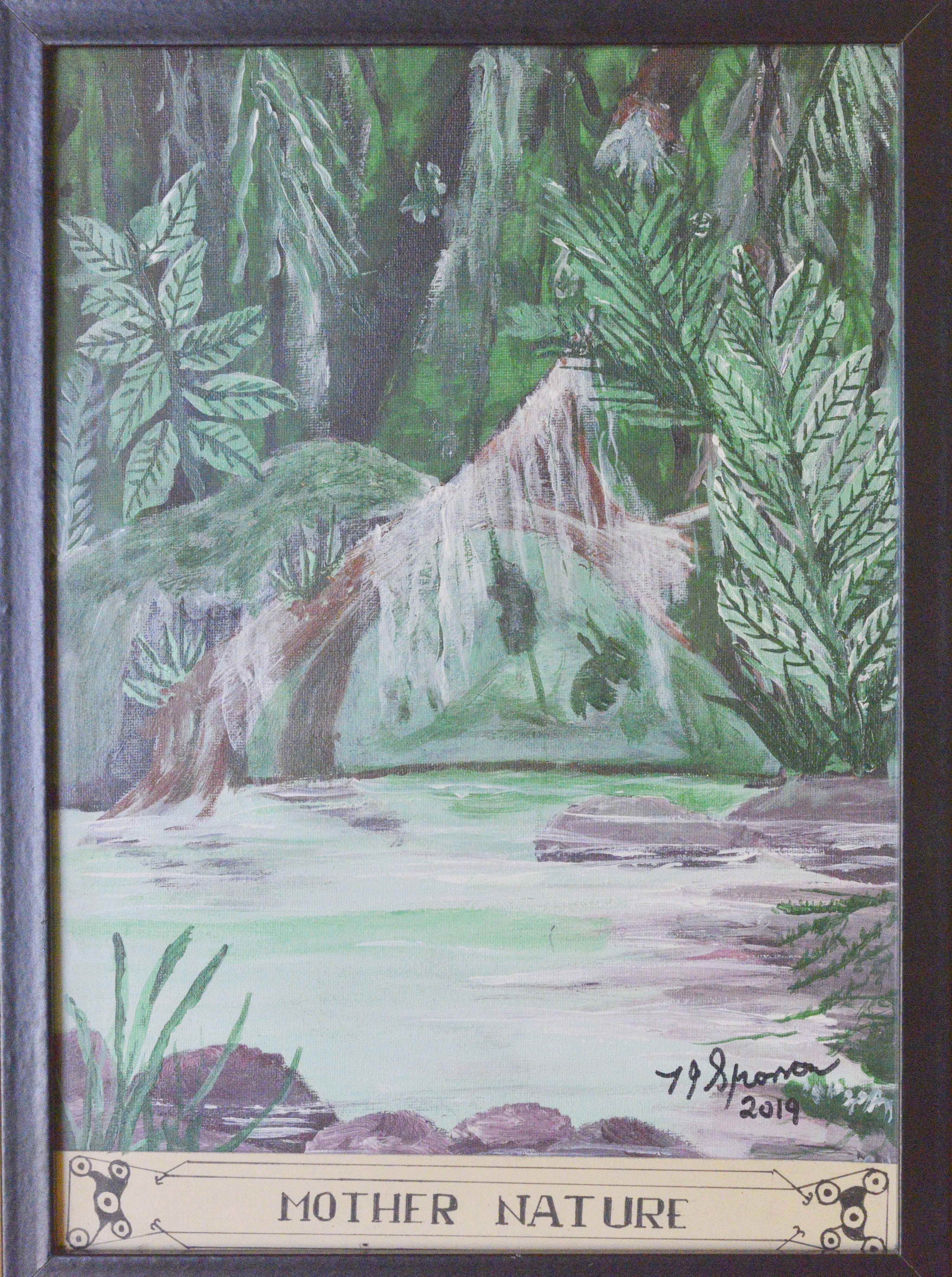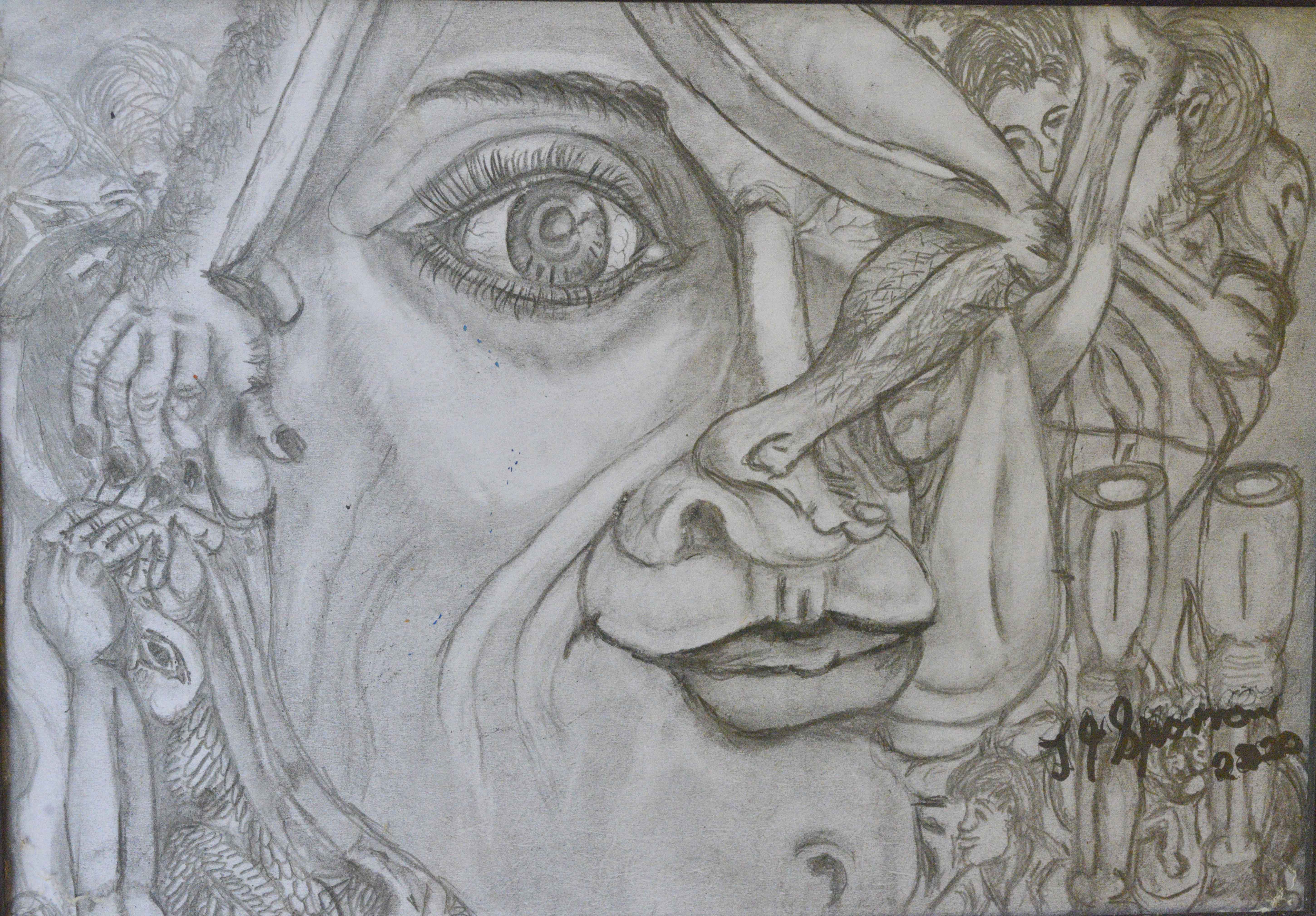 Pencil sketch
30cm x 21cm