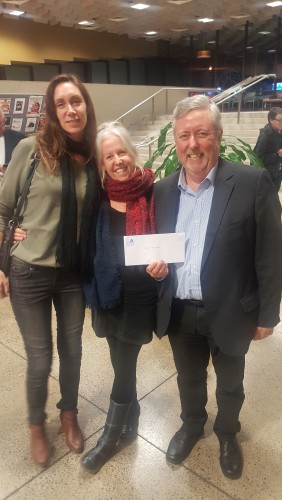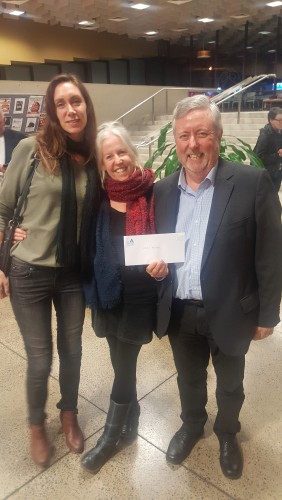 Unity tenants from Mitchell Park have been successful in winning a grant for $5,500 from the City of Marion to use towards a community garden project.
The aim of the project is to create a location where tenants can come together around a common interest. Unity Housing will sponsor the tenants to build and maintain the community garden. It will be a gathering place that strengthens networks through cooperation. In time it will become a source of pride among tenants and provide a healthier urban environment. The project will involve individual gardening plots which tenants will share and care for together.
The cheque was presented at a ceremony on Monday, June 19 at Marion Cultural Centre. Unity was represented by tenants Astra and Kym and Community Strategy Manager Michael White (pictured).
"We are very appreciative to have Michael on board and his help thus far," Kym says. "We also feel very grateful upon receiving this generous grant and now we look forward to getting the project started."