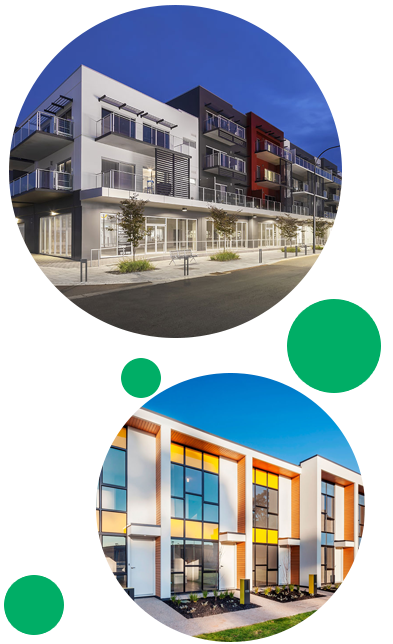 Unity Housing has established itself as one of the largest housing developers in the not-for-profit sector. With strong organisational and staff capacity, and a growth pipeline, we continue to respond to our strategic goal of increasing affordable housing supply.
Click here to view our Development Portfolio, with total project costs in excess of $130 million.
We currently have a number of projects being delivered over two stages. We are also conducting initial feasibility studies on identified properties from our existing portfolio to assess properties for potential development to be delivered over the next three to five years through a rolling development program.